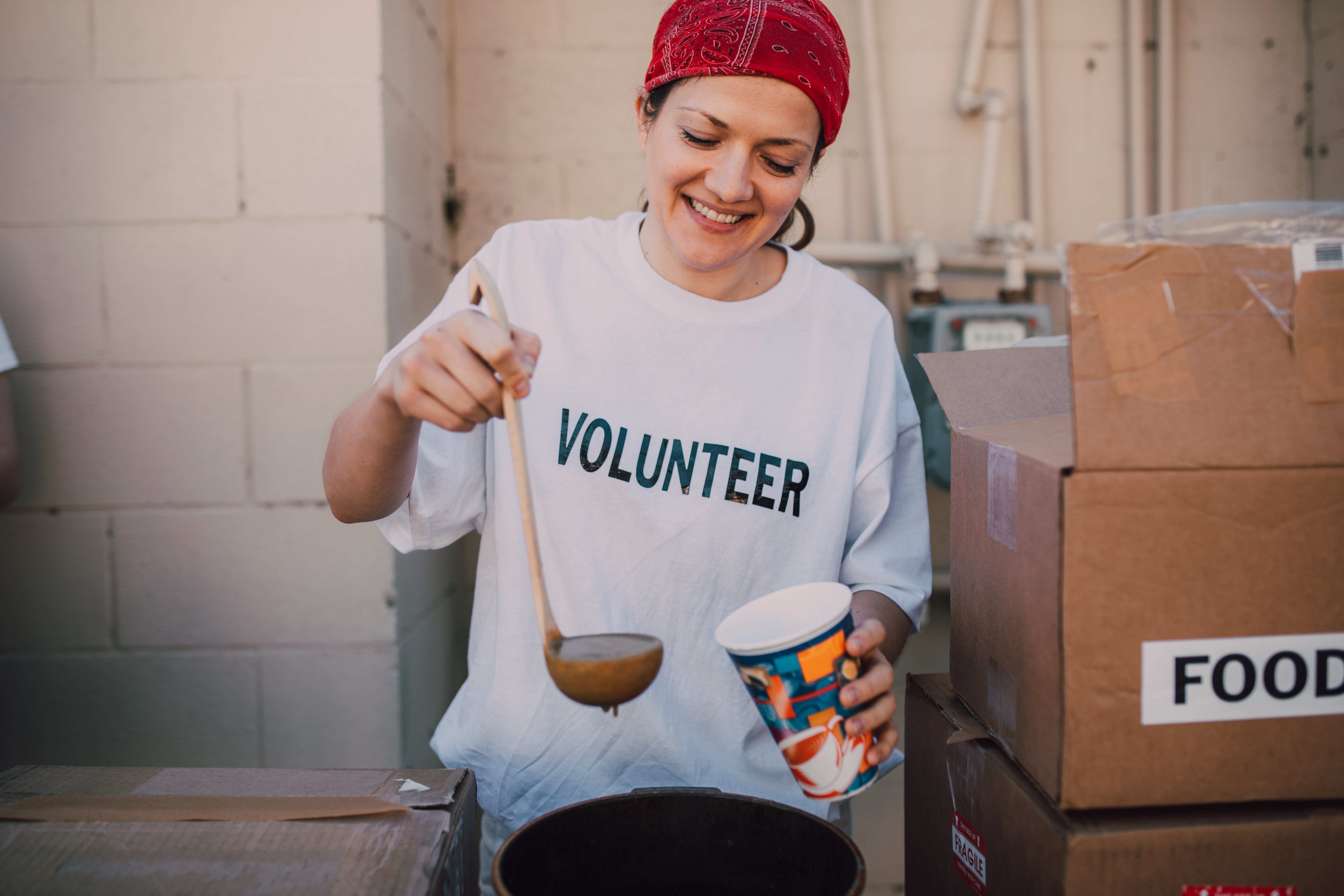 Uh-oh. There's a collective groan building here. Undoubtedly, many employees are forced into office decorating competitions, secret Santa gift exchanges, or going to an end-of-the-year party that might cause more stress than connection. The holidays can be difficult for many people, and this year is no exception.

We're not saying these activities are necessarily bad ideas, but it's important to know your collaborators and, perhaps, come up with meaningful, fun, and functional employee engagement activities and ideas that can reduce stress, keep employees satisfied, and maintain production.

Think outside the box!

1. Give employees time. Have a gift-wrapping station in the staff room corner. Bring in a manicurist to provide on-site nails. Allow collaborators to do online shopping during designated times. Gift a concierge service for employees to use to send things to the post office, pay bills, send off laundry, or run a bank errand.

2. Give updated technology. Provide your collaborators with safe equipment, updated software, and, while doing so, occupational health. Good equipment (including ergonomic office chairs and good lighting) are key pieces to health and employee engagement. Invest in your equipment, and, by doing so, in your collaborators.

3. Flexible office hours. Traffic, trying to get to children's holiday concerts and art shows, picking up family from the airport and more. By being a flexible organization, allowing employees to work from home (when possible), organize work around life, you're giving your employees the gift of family.

4. Give employees health. Keep your kitchen stocked with healthy goodies – nuts, dried fruits, cut-up fruits and vegetables. Try yoga lunchtimes or other activities to get employees active and calm. Partner with a local sporting goods store for discounts on winter sports fun.

5. Re-think the holiday party. Instead of an after-hours holiday party, where parents need to find childcare, employees need to find something to wear, and transportation can be an issue, consider bringing in a caterer for an office party right after the workday finishes, or even for lunchtime. Consider a potluck lunch, where collaborators bring in favorite recipes – then create a collective recipe book for the office. Keep it casual and meaningful. This can be less expensive and less stressful for everyone. Keep up the connection without a fuss.

6. Kids and the holidays. They are on vacation, yet most parents are not. Partner with a local YMCA to provide discounts on their childcare program during the holidays. Look for the possibility of providing on-site daycare. Be flexible.

7. Set new goals. Sometimes the drudge of going over numbers, reports, and projects of the previous year can be tedious. It is important, for sure, but by sitting down with your teams to set goals for the upcoming year, you can get that spark back.

8. Give up the gift exchange. Okay. We said earlier that it wasn't necessarily a bad idea. It is. It is a bad idea. It's annoying. People are strapped for cash. And now you're asking someone to buy a $10.00 gift for someone else they barely know. Instead, host a book drive (food drive, toys drive, seed drive etc.) for your organization's CSR program. Instead of a random gift for that co-worker in tech or frontline manager in customer service, at a lunchtime meet-and-greet, have everyone put something "unique" about themselves in a hat and share. This way, you can foster real connection.

Not everyone celebrates the holidays, but everyone can feel the end-of-the-year stress of meeting deadlines, organizing budgets, the frenzy of traffic, jugging that work-life balance with kids off school and more. Find meaningful ways to celebrate the holidays by giving your employees time, balance, health, updated technology, connection and more, and these engagement activities will likely become an essential part of your organization strategy. They just make sense.