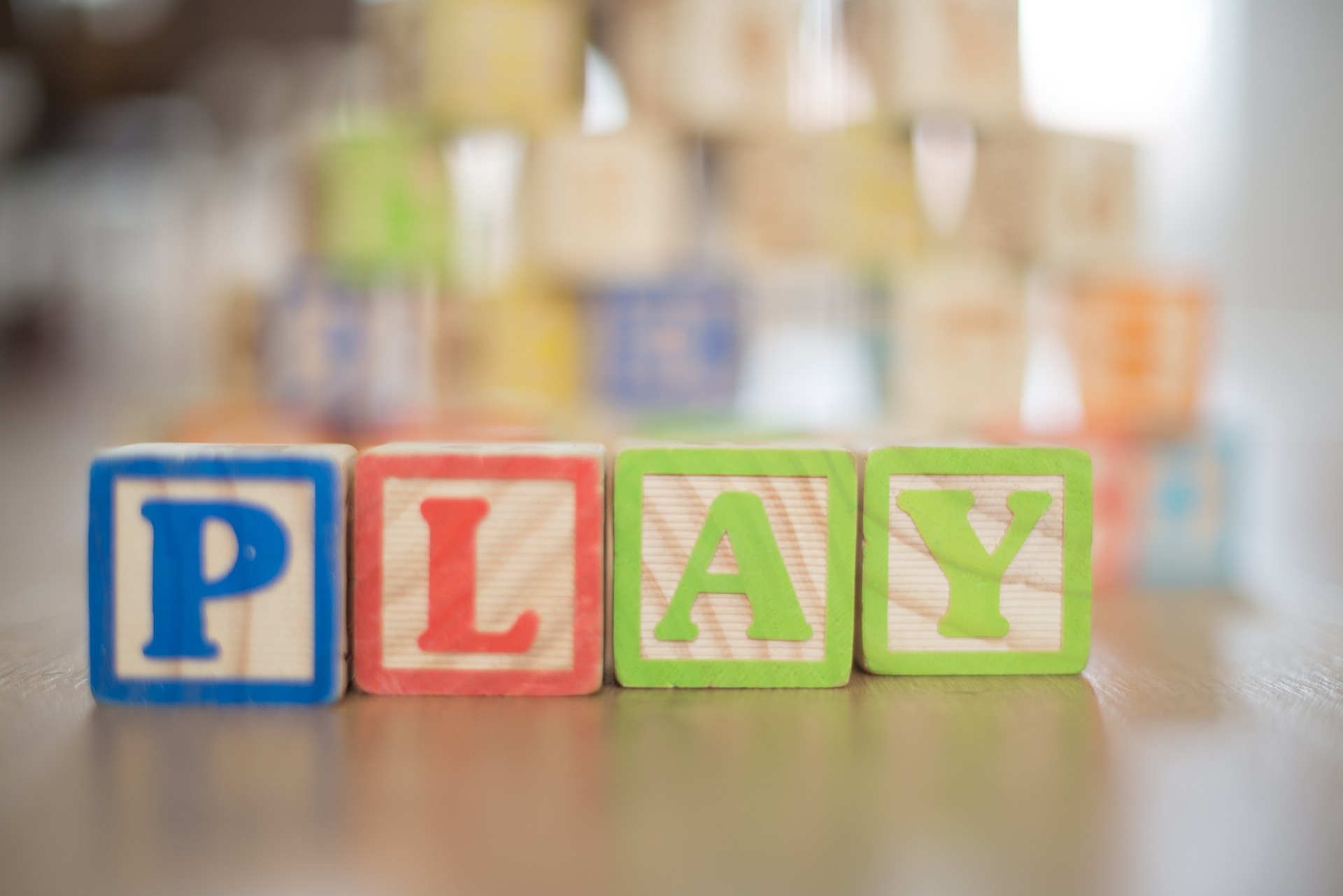 Work is life. There's no way around it. When somebody spends over 2/3 of her life in an office, at the factory, working … it's impossible to not equate work with life. No matter how many memes, posters, and Just Do It-style inspirational phrases there are, how we work, what we work for, and the work we do are inextricable parts of who we are.

So, in a way, a work-life balance is tricky. We can't really compartmentalize the two in a neat, boxed-up way. So why not soften the lines, blur them so to speak, and bring more "life" into work?

The first thing managers and HR need to do is tune into what shareholders are passionate about: baseball, advanced degrees, yoga, health food and Tai-Chi … what makes the workforce tick. What would your employees be doing if they had the time?

Some organizations have found a way to create workplaces that hum with activity and possibility, inspiring employees to be healthier, more active, more engaged. They've created community through some unique perks. These perks can be as simple as saving an employee twenty minutes/day. But those twenty minutes can boost morale and that sense of commitment to a place.

Here are some unusual perks that can boost employee engagement:

1. Unlimited vacation time: As crazy as it sounds, JellyVision Interactive Marketing offers unlimited vacation days to its employees. Each employee has responsibilities, deadlines, projects. They can work out their schedules as long as they do their work. That's pretty radical.

2. On-site medical staff: Google tops employee engagement almost every time. Okay. EVERY time. By having an on-site doctor, organizations save time and money spent on absenteeism. Most visits to the doctor, luckily, are for colds and cold-like symptoms. But it can take hours out of a workday to get to the doctor's office, wait, get to the pharmacy etc.

3. Continued Education Possibilities: The opportunity to grow as a professional is one of the biggest motivators. Creating a culture of continuous improvement, providing employees with relevant training and continued education opportunities, are all ways to click into employee engagement.

4. The tedious errands we have to do after work, at lunchtime, squeezing minutes to get our laundry done, go to the bank etc. Some organizations have laundry pickup day. Others provide employees with house cleaning once/month. Imagine the time saved with these perks – time employees can invest in work and not think about when they'll get the other stuff done.

5. Wellness programs top the list of many organizations' employee engagement perks. Partnering with a Yoga studio, a local sporting goods store that provides discount rentals, ski resort for cheaper passes, have an on-site gyms and aerobics classes and more. Investing in your employees' off-time wellness is a great way to invest in the organization. Healthier employees miss less work and have more energy.

6. Food. It's pretty basic, but it can be a pretty great perk. Invest in a good coffee machine and top-quality coffee with the trimmings. A fruit basket. Snacks … food is a huge expense and time-suck for many. Providing some basics can make a big difference in an employee's attitude.

7. Spa services. Providing a space for manicures and pedicures can save loads of time. Many women rush to get ready. On-site spa services is a great way to save time for many employees.

8. What to do with the kids? Sick days and vacation-time can be a nightmare for working parents. Some work places have on-site daycare. Others are flexible about bringing kids to work, with a small area reserved with books and activities suited for young ones. Partner with a local YMCA or other daycare facilities to help curb the costs. With childcare costs being so astronomical, providing a place for desperate parents to keep kids safe is a surefire way to keep anxiety down and employees engaged.

Not every workplace has the money or infrastructure to implement these perks. The point is, though, employee engagement perks are ways that work with the reality of the lives of your employees. They save them time. They save employees stress. They inspire employees to work out more, eat better. And, at the end of the day, they humanize a workplace.