Latest Research Articles and White Papers
Statistical analysis shows that the most engaged employees are motivated in some distinct ways compared to other employees.
Detailed statistical breakdown of disengagement causes, plus how to diagnose and fix engagement problems between employees and their managers.
Statistical analysis reveals that the drivers of disengagement are not all the same as the drivers of engagement.
Engage. Develop. Succeed. The CustomInsight Blog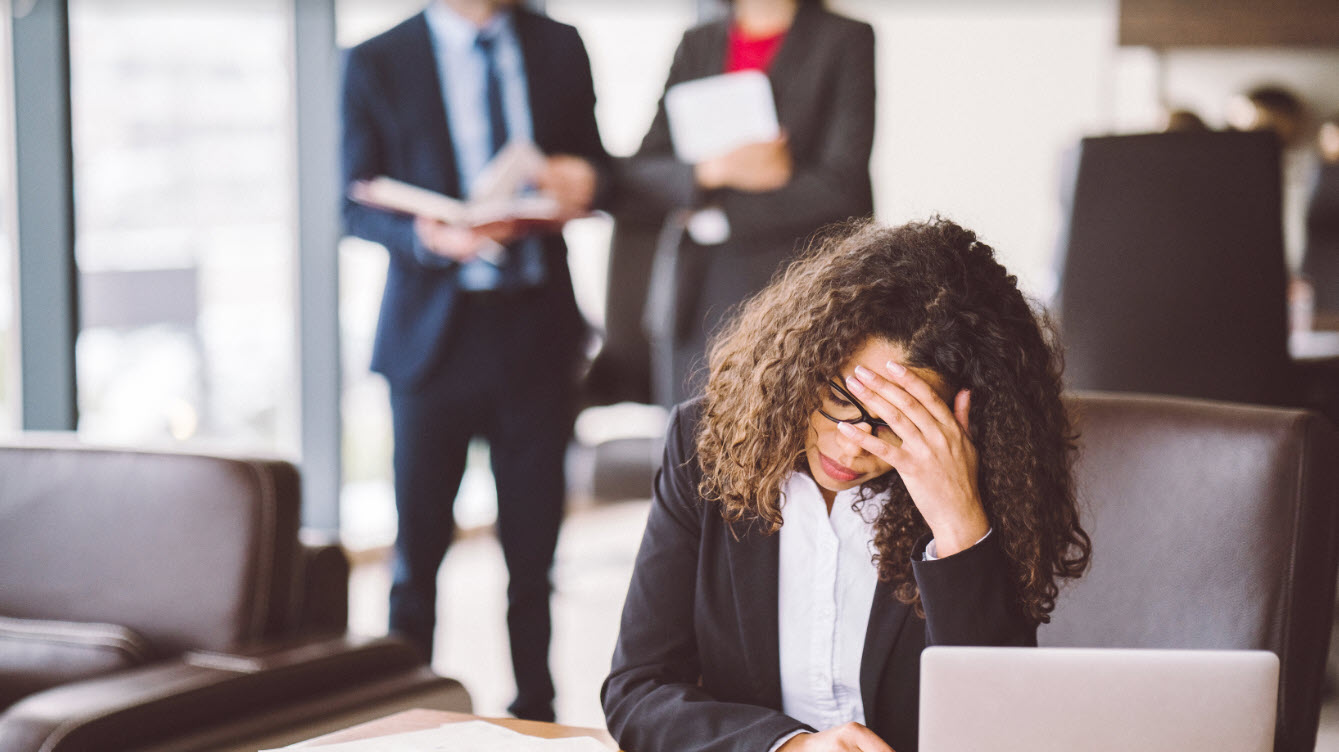 5 Errors Ineffective Managers Make that Send Your Employees Packing
3/28/2023
The level of employee engagement in an organization is a complex confluence of many factors. (If you scroll through this blog, we touch on key details of how to improve employee engagement – everything from keeping your technology updated to implementing meaningful DEI initiatives ). However, it's key to note that the drivers of disengagement are often different than the drivers of engagement. Today, we're going to discuss the negative – what is causing your employee turnover and absenteeism problems.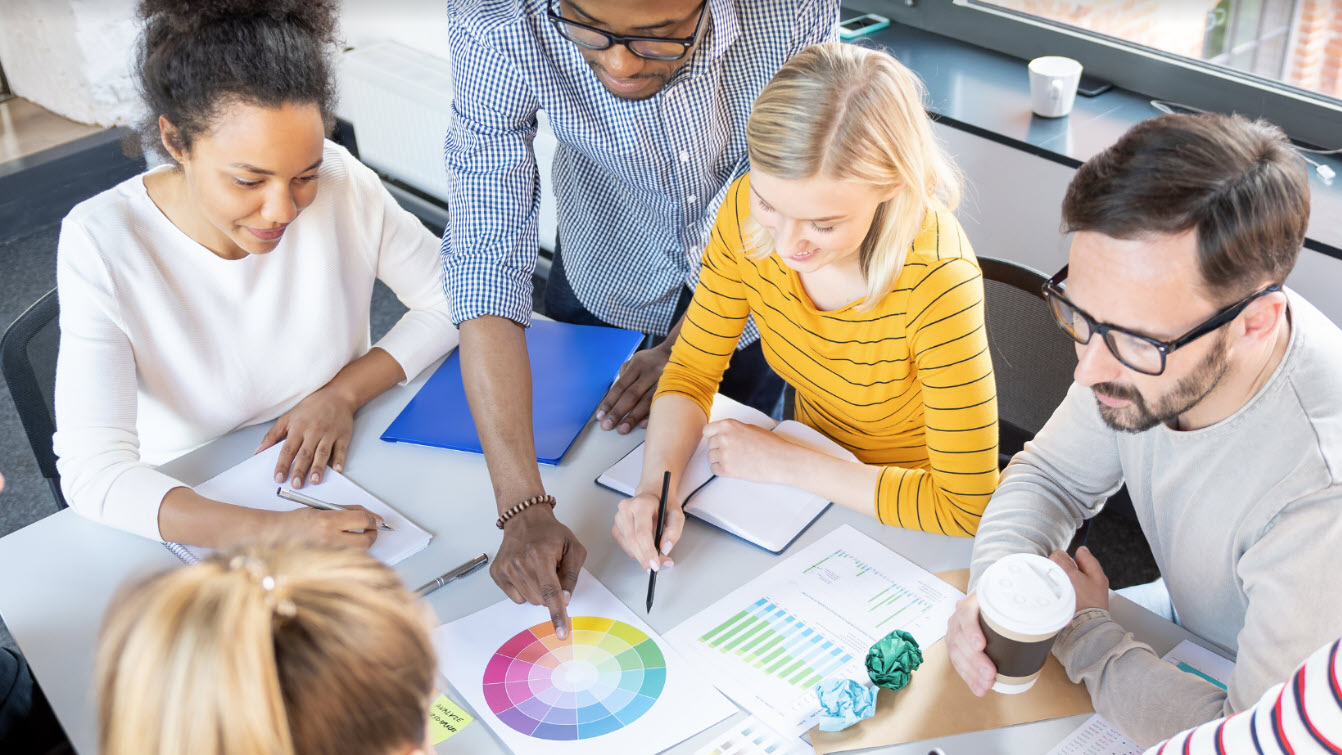 4 Ways to Empower Your Employees & Improve Engagement
3/14/2023
"Start with why customers will never love a company until the employees love it first." --Simon Sinek Effective leadership is characterized by leaders empowering their teams to achieve success. And when employees feel empowered, it's likely they'll turn work into one of their great love affairs. But this all feels a little abstract. What does "empowering employees" look like in action?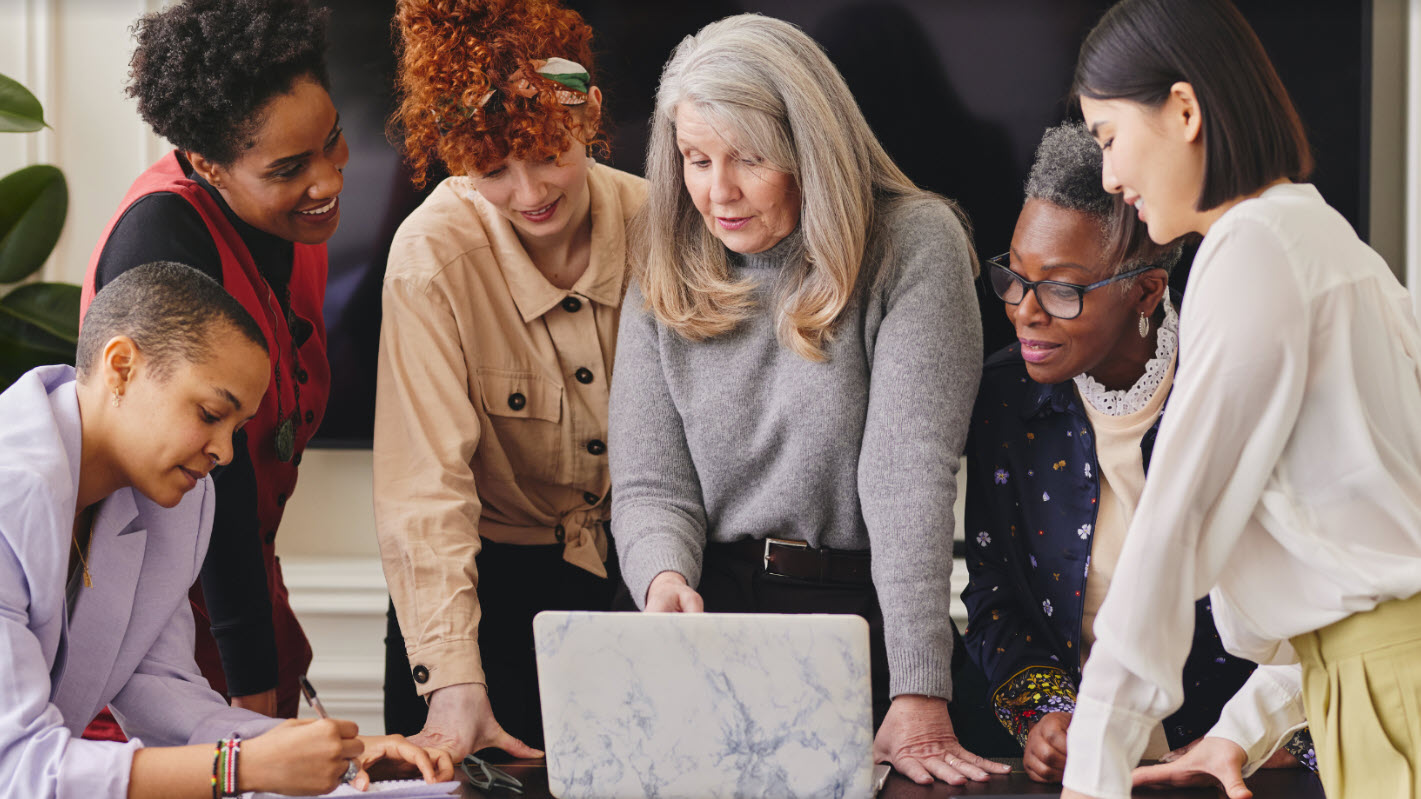 4 Meaningful Actions to Improve Women's Lives in Your Organization
3/7/2023
International Women's Day is a time to recognize and celebrate women's accomplishments and achievements. It's a day to raise awareness about discrimination, a reminder of the importance of diversity and differences at work. This year's theme is #EmbraceEquity, discussing how equality and equity are two very different things and "why equal opportunities are not enough."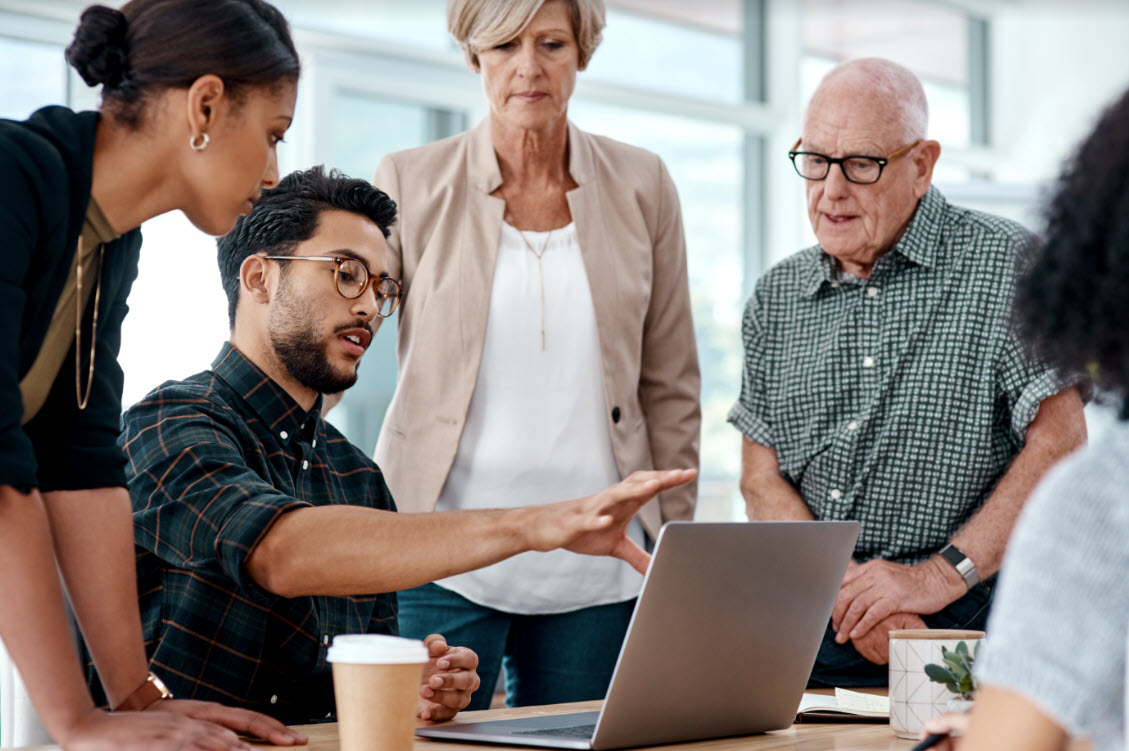 Understanding the British Framework for Measuring and Improving Engagement
2/28/2023
We are in the business of helping organizations succeed. And we believe that, after over 25 years of working with organizations, the best road to success is by valuing the people who work for you. This value is achieved through meaningful actions that increase and maintain employee engagement. Our definition of engagement reads: Employee Engagement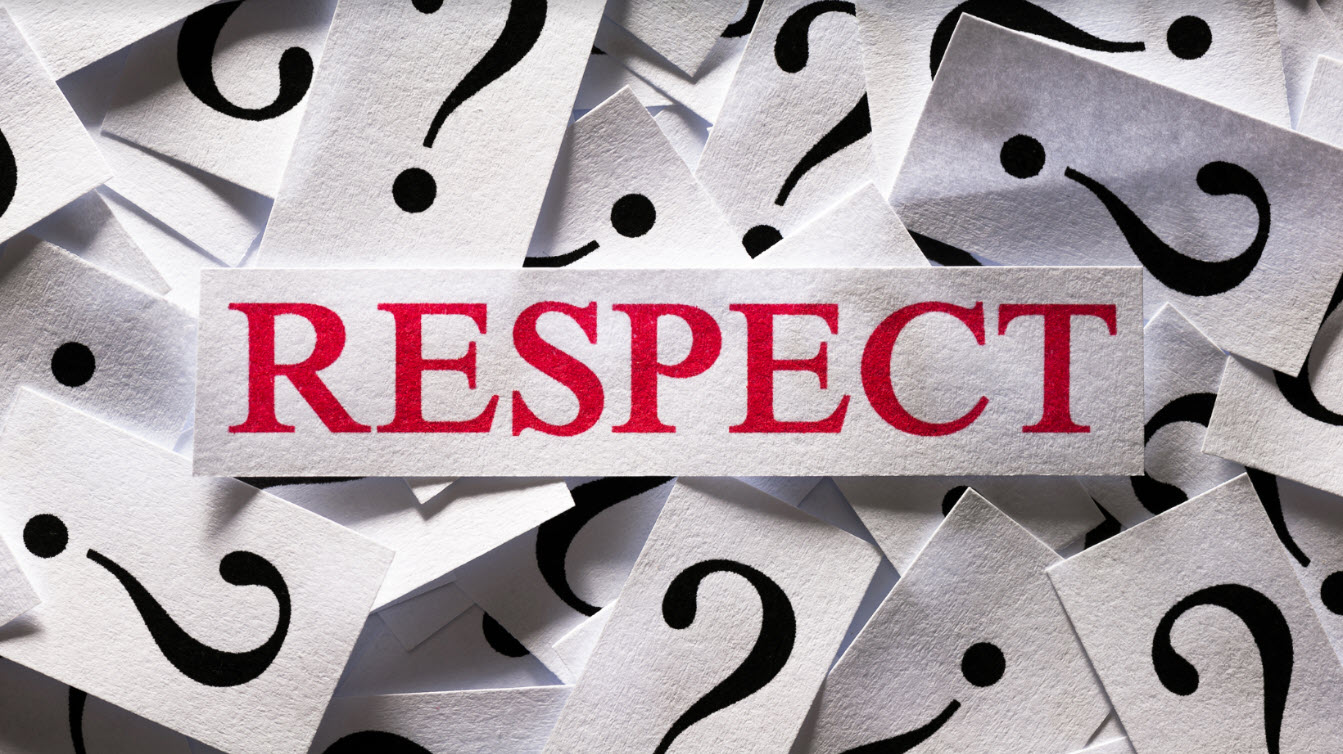 With Respect
2/14/2023
If you search for, "How can you achieve employee engagement?", there are over 140,000,000 results. With over 25 years on the market and having worked with thousands of organizations, we can keep this post simple and save you the time it would take to sift through those results. Employee engagement always begins with respect – respect for your workplace, your employees, your peers, your stakeholders, and your clients.
view more