Latest Research Articles and White Papers
Statistical analysis shows that the most engaged employees are motivated in some distinct ways compared to other employees.
Detailed statistical breakdown of disengagement causes, plus how to diagnose and fix engagement problems between employees and their managers.
Statistical analysis reveals that the drivers of disengagement are not all the same as the drivers of engagement.
Engage. Develop. Succeed. The CustomInsight Blog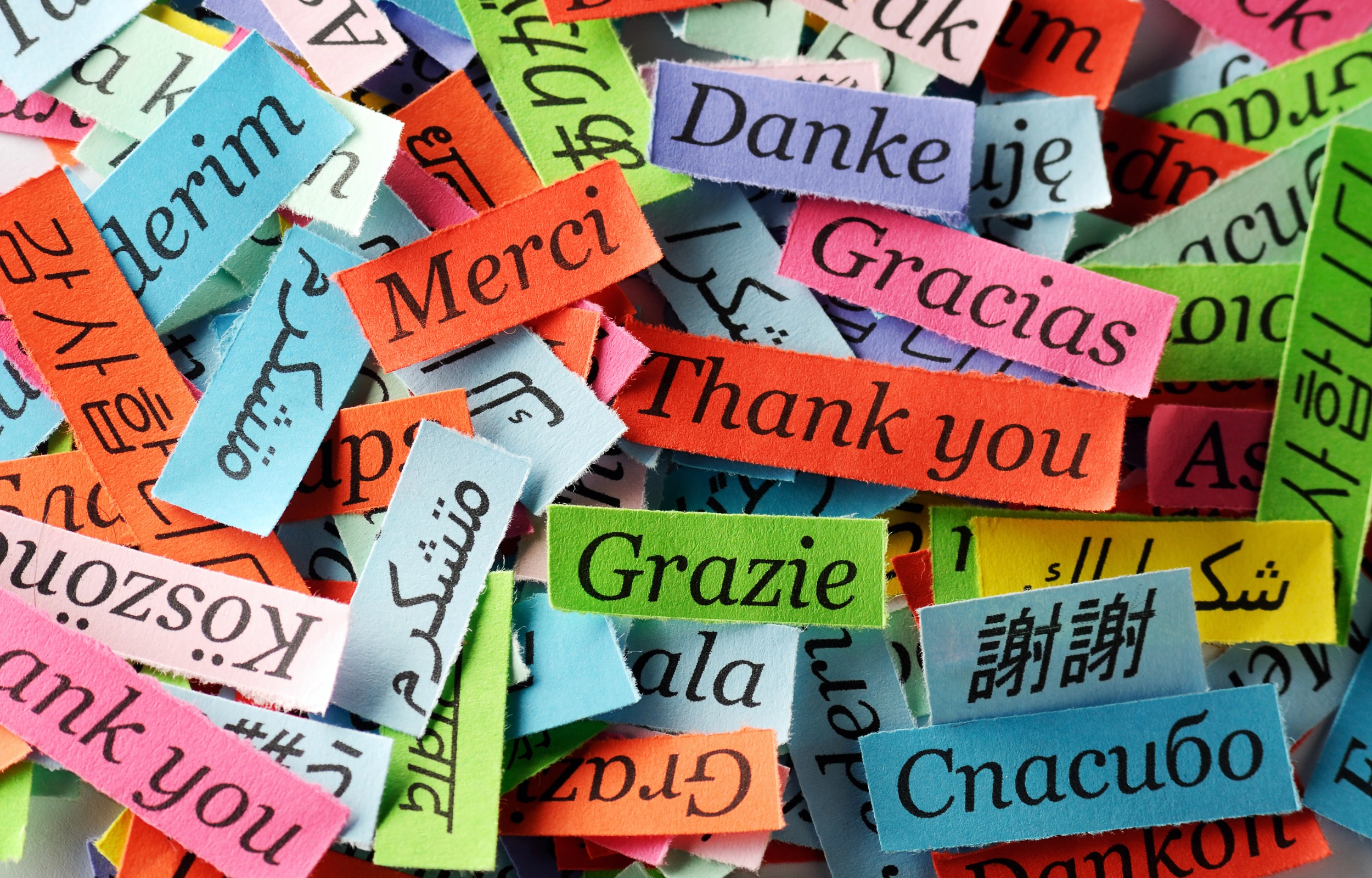 5 Tips to Build a Culture of Appreciation and Recognition
11/22/2022
Whether or not you celebrate Thanksgiving, Christmas, Hanukkah, Kwanzaa, or any upcoming holidays, November and December are busy for everybody. There are end-of-the-year reports, budget meetings, more budget meetings, employee evaluations, grant applications, and work piled on work piled on work. Add more traffic, more congestion, jammed supermarkets and parking lots and malls, family visits, school plays, winter festivals, ugly sweater contests, non-stop Jingle Bells and the Secret Holiday Gift exchange somebody signed you up for, and the holidays can feel a lot more bah-humbug than Deck the Halls.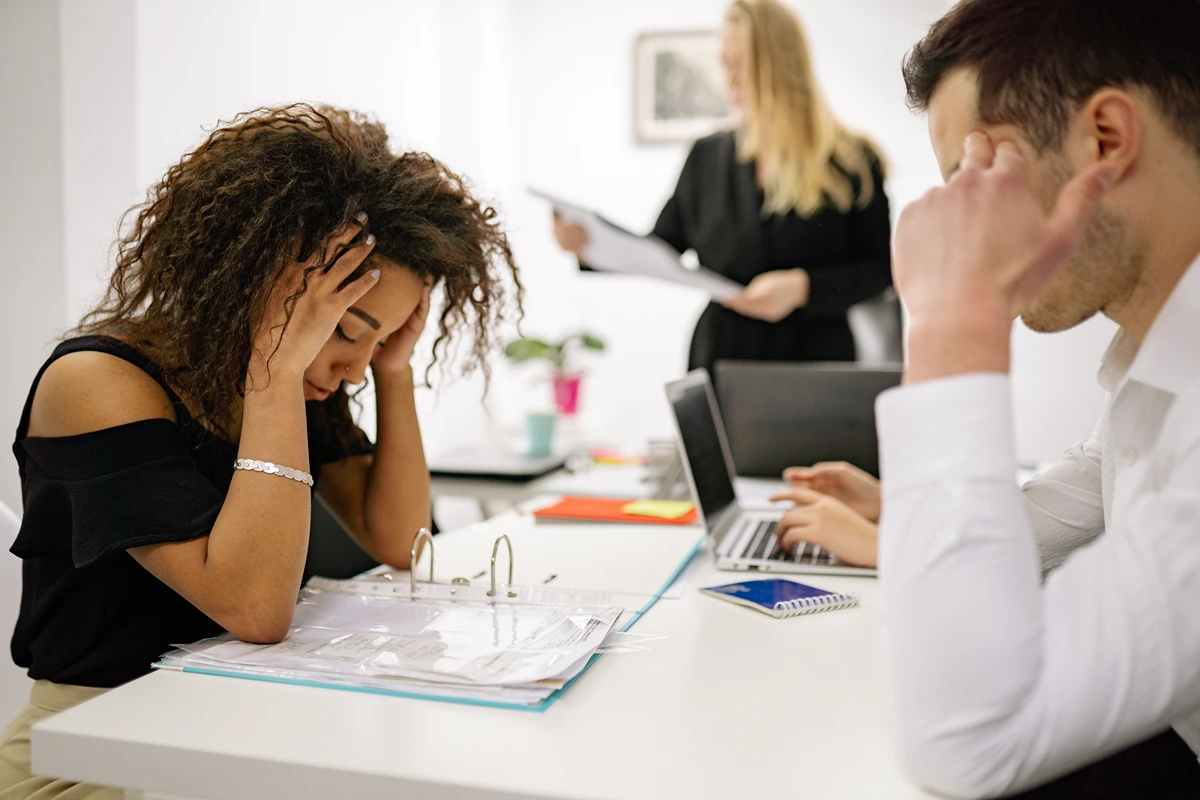 6 Signs of a Toxic Work Environment (and what to do about them)
11/8/2022
Over the years, we've discussed occupational health strategies , managing up (dealing with those bad bosses), mental and physical health in the workplace, and so much more. The link between health and a healthy work environment is evident, and the Surgeon General of the United States, Vivek H. Murthy, stated in his October report that "toxic workplaces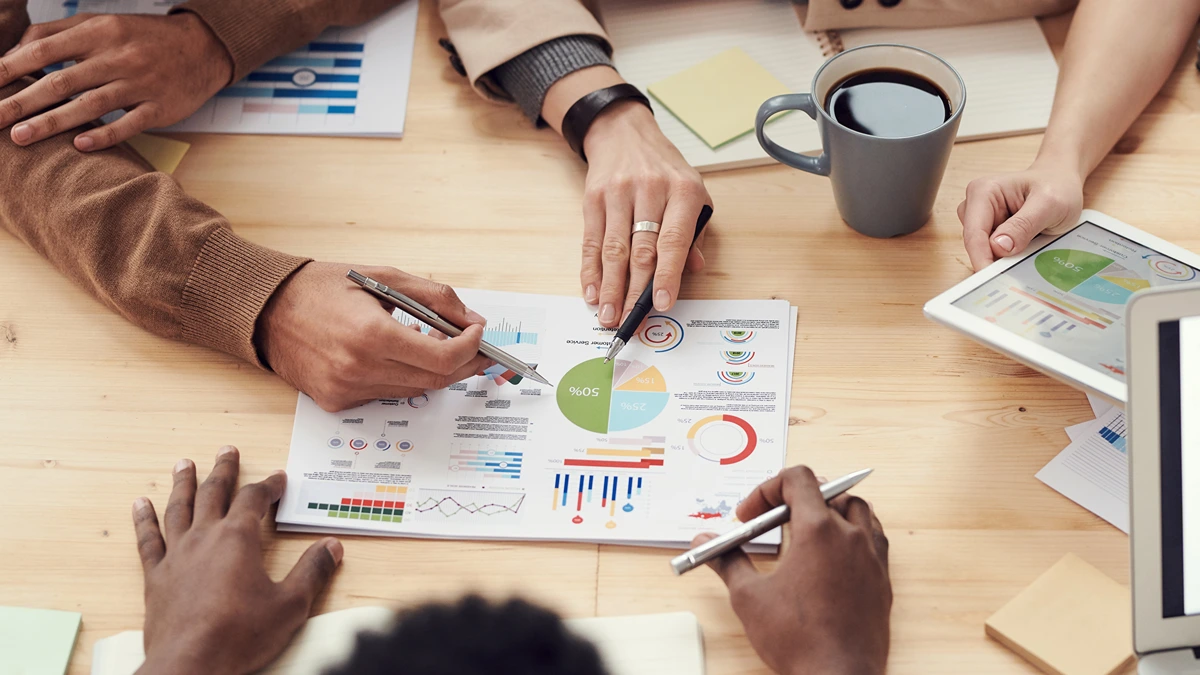 6 Tips to Battle Disengagement
10/25/2022
Employee engagement has a direct affect on organizational performance. For over 20 years, we've discussed the importance of engagement. It's fundamental to understand that employees make, or break, an organization. So, when employees are not engaged, they are bringing a minimal effort to work (adding little value). Moreover, when employees are actively disengaged,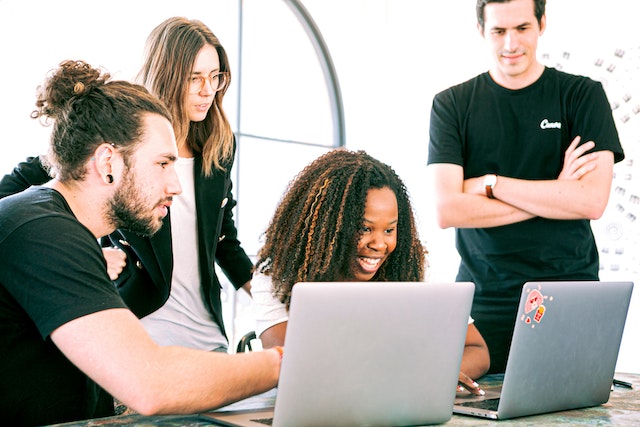 What do engaged employees do?
10/11/2022
We discuss engagement a lot … all the time, actually. The word, though, is an abstraction. What does engagement look like? What do engaged employees do and say? What behaviors demonstrate engagement? How can you identify engaged employees? Today, we're going back to the basics to bring the abstract to action. Certainly, specifics vary, depending on the organization, even within departments of the organization. But there are some clear behaviors and actions that engaged employees demonstrate.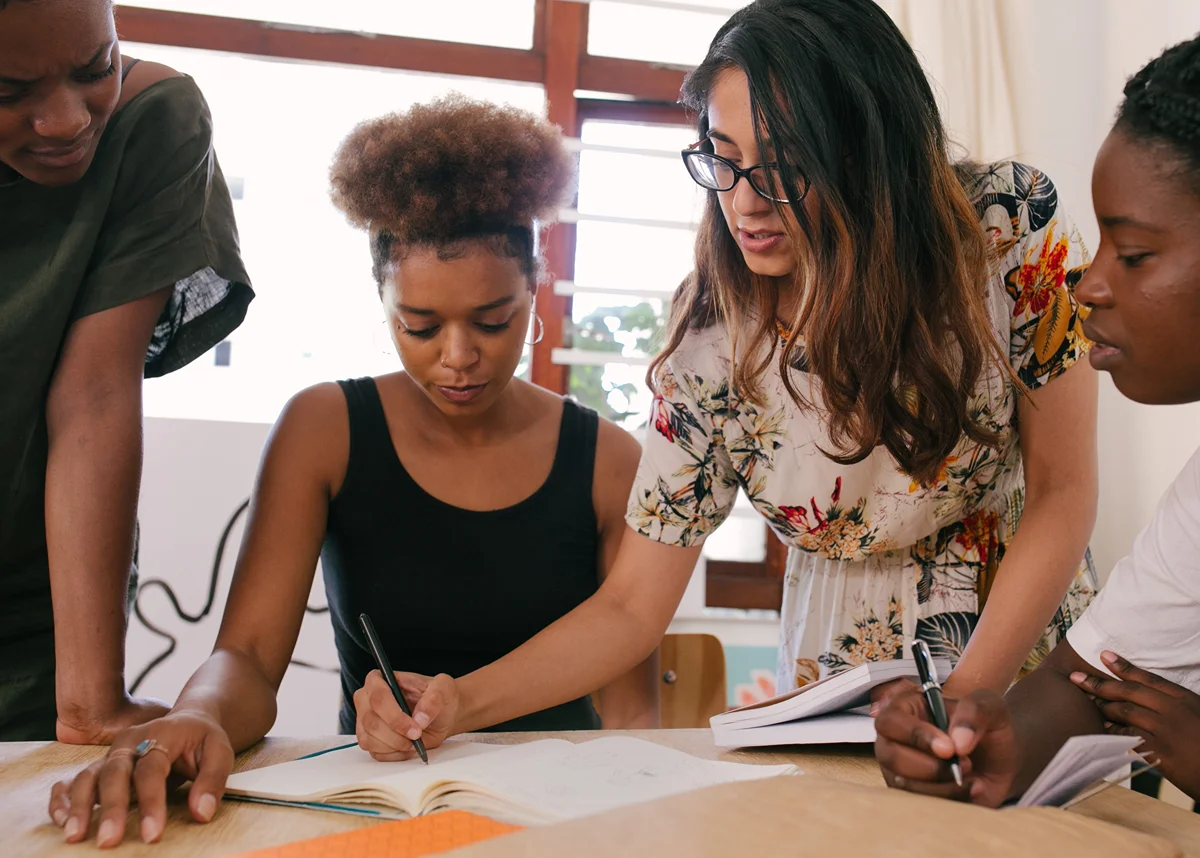 Be Strategic About Keeping Employees Engaged
9/20/2022
Employee engagement is the single most important driver of an organization's success, yet it continues to be one of the hardest to get right. Add the fact there's no one-size fits all when it comes to engagement, it can feel a bit like finding the holy grail. Each organization has their own specific culture, needs, strengths, and challenges when it comes to improving and sustaining high levels of engagement.
view more