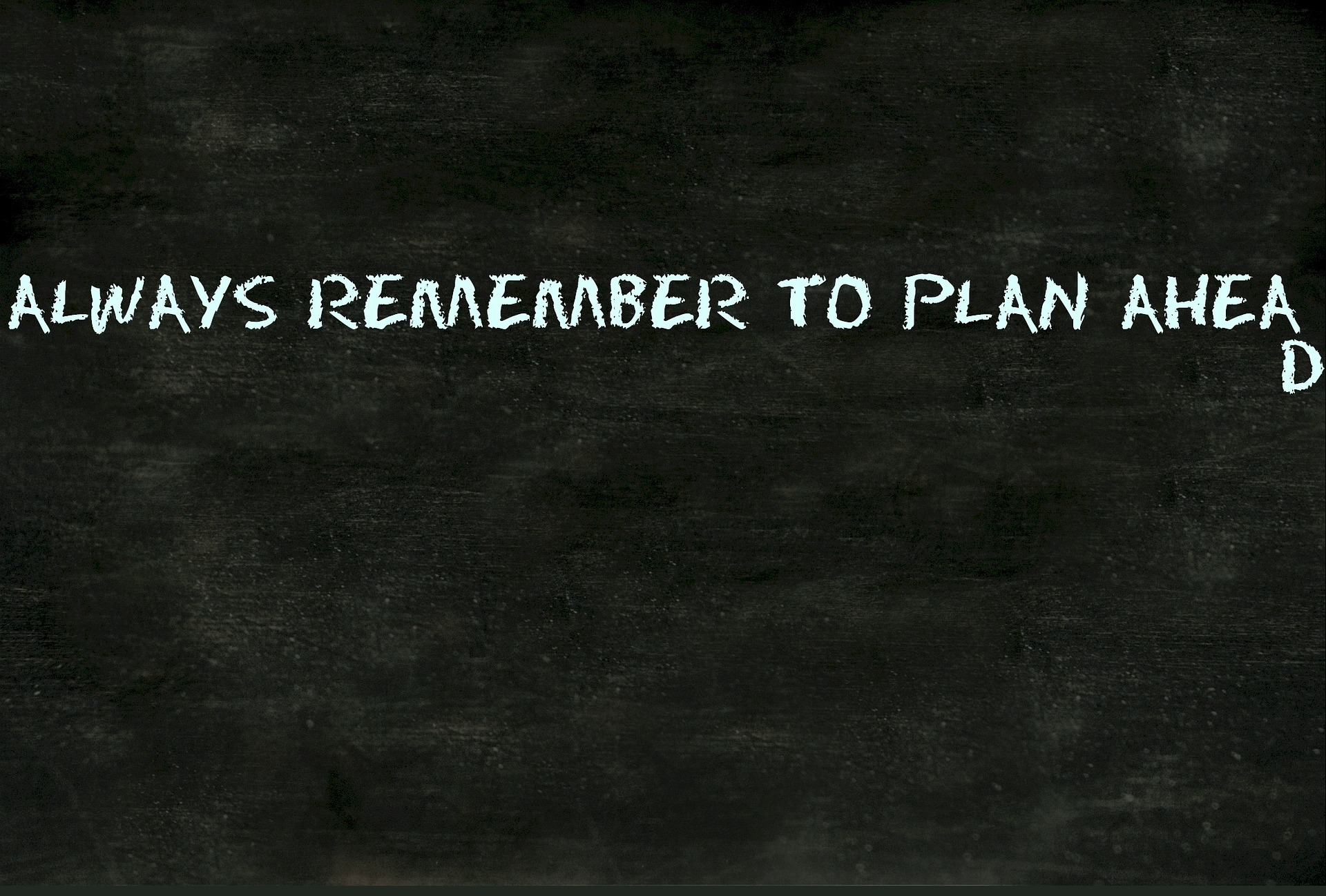 Absenteeism due to stress, depression, illness and injury affects production and workplace morale. Moreover, a Forbes article cites a Gallup study that reports the "total annual costs related to lost productivity totaled $84 billion." Billions.

Circadian reports in Absenteeism: The Bottom-Line Killer that absenteeism costs organizations an average of $3,600.00/year for hourly workers and $2,650.00 for salaried workers. That adds up fast.

Many companies have a reactionary response to absenteeism – filling in at the last minute, scrambling to get things done. But by making health a workplace strategy, an organization can reduce absenteeism and the costs it incurs because of it.

The World Health Organization, WHO Healthy Workplace Framework and Model: Background and Supporting Literature and Practices by Joan Burton gives specific information about building a healthy workplace, saying, "[a] healthy workplace is one in which workers and managers collaborate to use a continual improvement process to protect and promote the health, safety and well-being of workers and the sustainability of the workplace…"

Creating a strategy to build a healthy work environment isn't accidental. The healthier the environment, the more engaged employees will be and loss from absenteeism will reduce. All strategies should encompass these four areas of occupational health:

1. Keep employees healthy with a good physical work environment: Structure, air, lighting, heat/cold, machines, furniture, products (chemicals), materials, noise etc. are all part of the physical work environment and can make, or break, an employee's will. Are chairs ergonomic? What kind of lighting do your offices have? Does the copy machine make strange noises? What expectations do you have for runners on stormy days? These "petty" strains add up, both physically and mentally, over the course of a day, week, month, year. Workplace hassles top employee engagement survey grumbles.

2. Mental health depends on the psychosocial work environment: At CustomInsight, much of our time is spent discussing this aspect of employee engagement. This part of workplace health has to do with everything from bad or great management and communication to building a strong corporate narrative and company culture. Work-life balance, purpose, and possibility to grow are all part of this occupational health.

3. Being health educators and advocates at work can keep employees well. Over a third of our lifetime is spent at work, so why not make it a place that models activity and health? An organization can be as creative as it wants to be to keep employees active and healthy. Take out the soda machines and offer healthy snack and vending machine options. Dance classes and yoga are popular lunchtime or after-work activities – provided by the workplace. Partnerships with local gyms or sporting goods stores for discounts on memberships or rentals is a great way to get employees active. Be flexible with hours so employees have the opportunity to exercise during the day. Partner with a clinic to provide health assessments – including hearing, eyesight, blood-sugar levels, HIV testing and more.

4. Community involvement is both healthy for organizational culture as well as for employee health: Community involvement includes everything from having a strong Corporate Social Responsibility Program to promoting gender equality and opportunities for people with disabilities to work. It can mean creating an education fund for continuing education programs for both employees and families. Your organization can be a model of implementing high-quality environmental standards and battle for public space, bike paths, and public transport. Being an agent of change in the community – employees' families and extended community – is a way to be instrumental in employee health and, in turn, boost employee engagement.

Creating an occupational health strategy that works has to have three essential components:

1. Adherence to new norms by all staff after a health risk assessment.
2. Ensure staff are involved and feel changes are relevant and purposeful.
3. Create a strategic implementation plan with specific dates to accomplish tasks.


With absenteeism costing billions of dollars in revenue loss, creating occupational health strategies to boost employee health and well-being is a no-brainer. Healthy employees are engaged employees. That's the bottom line.