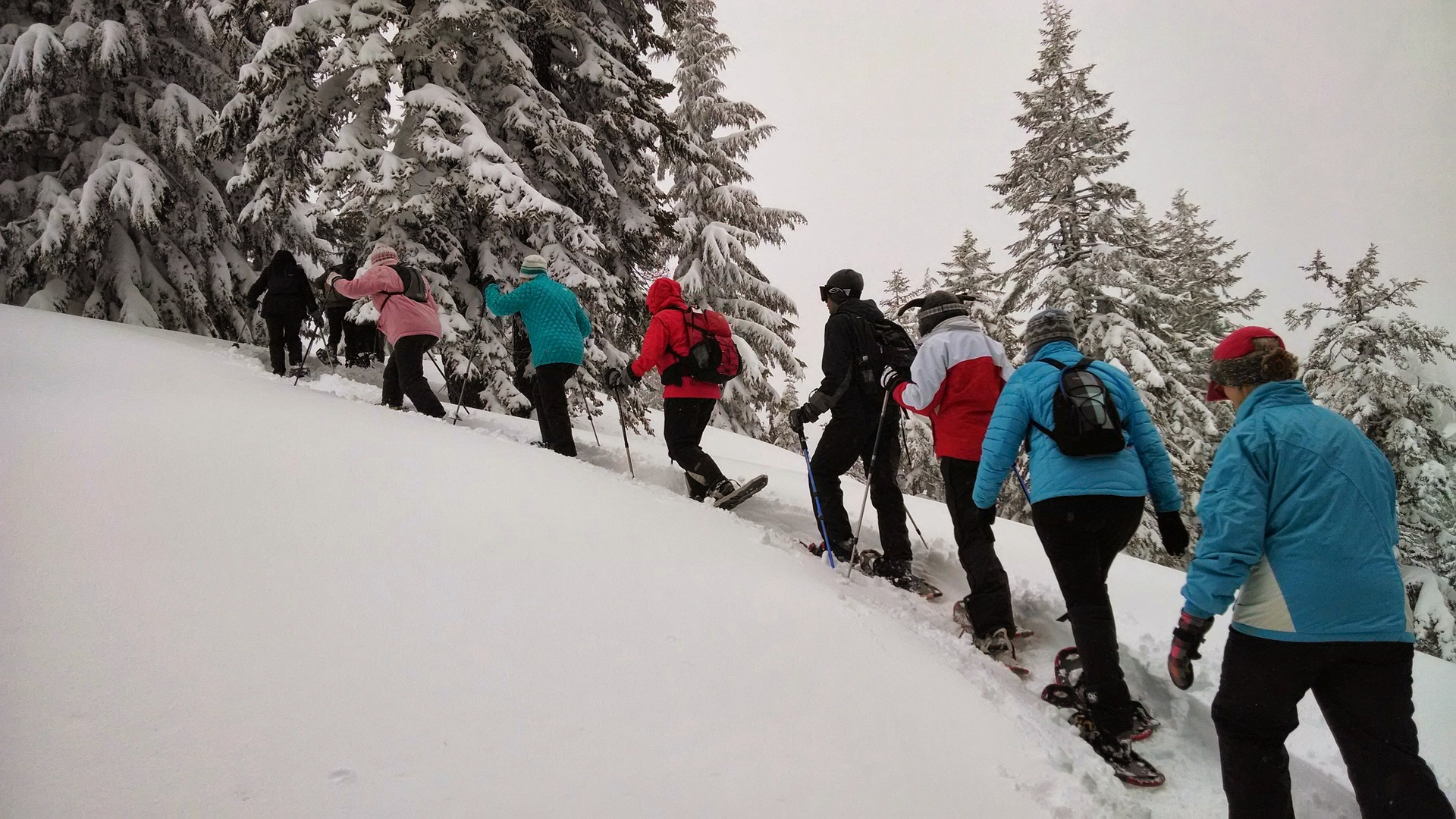 We're just four short weeks away from the end of 2016. Four weeks of distractions while finishing year-end reports and scrambling to meet last-minute deadlines. Four weeks of holiday parties, school plays, music recitals and extra expenses.

Heightened stress at home and work coupled with poor eating and a blip in our exercise routines also makes December a peak in work absences due to illness. And organizations that plow through December business-as-usual might find a fatigued and disengaged workforce who are struggling to keep the inner Grinch from surfacing.

Here are 5 strategies to make December and the end-of-the-year madness both productive and healthy for your employees. Increase engagement and health, and decrease holiday and year-end work stress, with these timely, and inexpensive, strategies.

1. Om mani padme hum: Meditation, yoga, deep breathing, and acupuncture help the body produce the same endorphins we get exercising. With everything feeling so hectic during the holidays and work's end-of-the-year crunch, organizations can create meditation moments and offer yoga classes during lunchtime or after work. Creating pockets of peace might just be what the doctor ordered. Learn to be still and offer your employees a space to meditate, a respite from the madness.

2. Stock up on fresh veggies and fruit trays: December is a high-fat, high-calorie, high-sugar, and in turn, low-productivity trap. Employees feel sluggish because everybody buzzes on chocolate then slumps into the inevitable sugar crash. Budgeting for healthy treats to keep in the kitchen and offering a meeting place for people to be distracted, enjoy the holiday feel, without the heaviness of holiday foods, is a way to keep your employees festive without the fat.

3. Community connections and your organization's CSR program : The holidays can be an incredibly lonely time for many. Sponsoring volunteer days at the local food bank, doing a book drive for a low-income school library, and finding ways to give back to the community can make the difference between someone feeling despair or hope during the holidays. Tapping into our humanity and generosity is a great way to channel holiday anxiety.

4. Make health your organization's year-round goal: December is a great time to stop everything and mill around tables of high-fat food. Wrong. This is the time, more than any, that your employees need an extra nudge to stay active and healthy. Sign up for a Jingle Jog or caroling competition. Organize a snow-shoeing expedition with a local sporting goods shop. Hire someone to teach Zumba classes after work. Not all moments shared during the holidays need to be around a table of food or at a bar. Finding ways to invest in physical activity is a great way to keep your employees healthy and engaged.

5. Work-life balance ! Now is a great time to be creative and help employees with their juggling schedules. People are crammed for time, so set aside work time to shop – hiring a personal shopper for a day or setting up the break room or board room with computers for everybody to do their online shopping. Not everyone shares the same festivities and traditions. Not everyone celebrates, but almost everyone has commitments this time of year. Being flexible and allowing parents to leave early for a choir or band program, time for an airport pickup or a church function will ease the tension of over-booked and over-committed employees.

An increase in stress and decrease in energy because of poor eating and exercise habits are a surefire way to employee absence due to illness. Be creative and use healthy strategies to keep employees engaged and healthy in the homestretch to the year end.