6 Tips for Organizations to Promote Mental Health and Create a Healthier Workplace Environment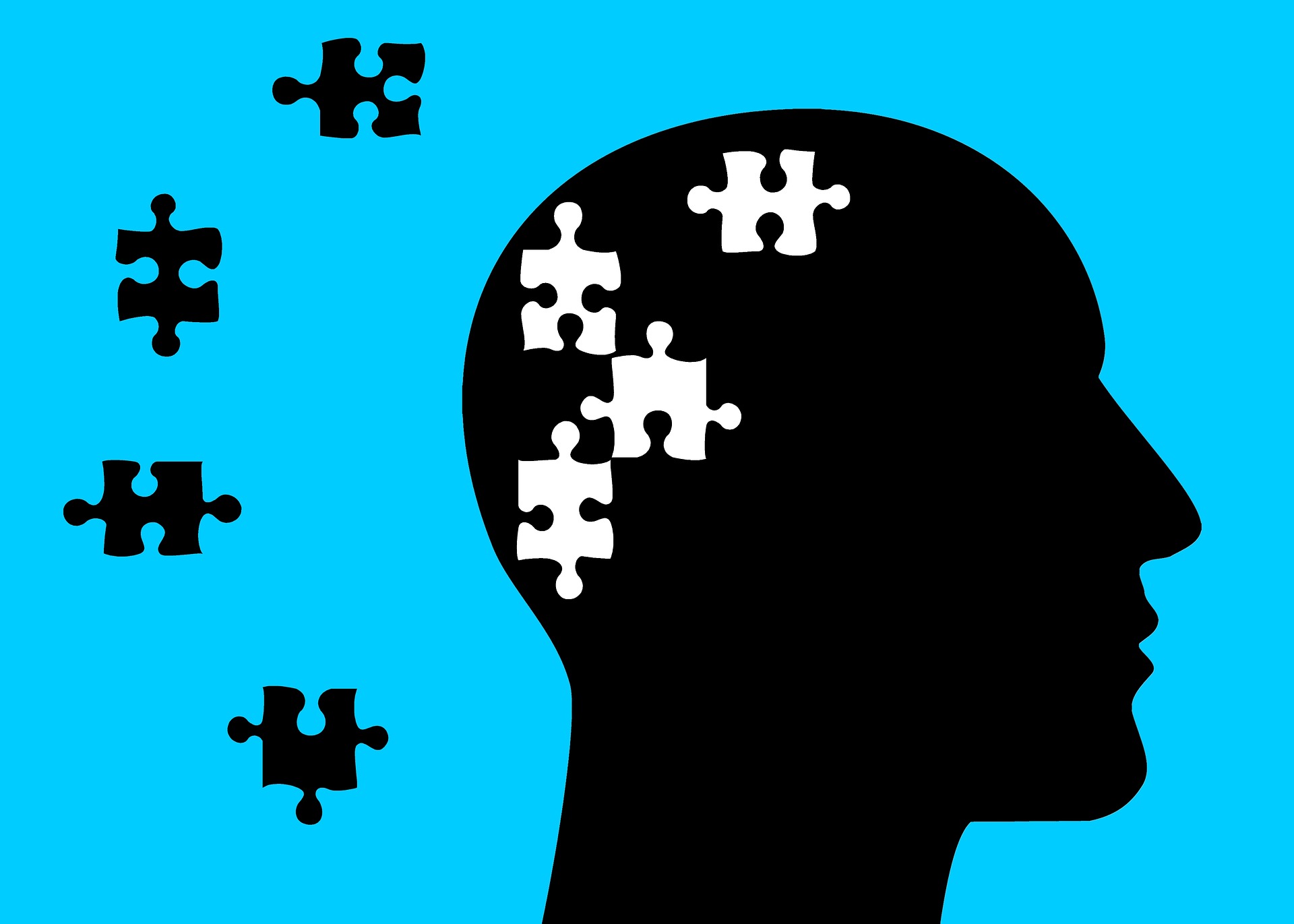 Since 1949, Mental Health America and its affiliates have celebrated May as Mental Health Month, in order to raise awareness, provide accurate information, and help break down the prejudices that perpetuate regarding mental health.

More recently, Mental Health America, with support from the FAAS Foundation, conducted a two-year study, analyzing over 17,000 work surveys across 19 industries. The findings are published in Mind the Workplace.

Workplace mental health matters on both a human level and financial one. It costs organizations near 500 billion dollars in lost productivity, annually. Workplace mental health is directly tied to relationships at the job, purpose, opportunities to use skills and grow, and the relationship employees have with their direct manager.

Itís interesting how workplace mental health parallels the pillars of a workplace with highly engaged employees. Becoming an organization that values mental health is good for people, good for business.

Itís time to take an objective look at your workplace. Ask yourself these questions to determine if youíre a mental-health friendly organization.

1. Do your employees make a dignified wage, including the necessary benefits? People have bills to pay, families to feed. They have doctor bills and house payments. Do you provide your employees with a comprehensive healthcare package that covers mental health, substance abuse, and nutrition? This has to top the list, not only to be an organization that values mental health, but also one that values humanity.

2. Do your employees have the resources and tools they need to get the job done? Do you have updated software? Have you maintained equipment so it works well? Small hassles add up to huge stress.

3. Do employees feel safe? Are employees working in safe, lighted, comfortable places? Do chairs meet code specified in occupational health manuals? The physical work environment should be ideal for production. Remember a sore back today in an employee can lead to chronic pain and absence.

4. Do you have a strategic communication plan? One of the greatest stressors for employees is to not know whatís going on. This can cause a lot of anxiety. Communication must be transparent, multi-directional, and use many outlets. Not every employee receives the same message the same way. Great leaders connect with employees through meaningful communication. Are your senior leaders and managers prepared to communicate the necessary information?

5. #4MIND4BODY is this yearís Mental Health Awareness challenge. How does your organization promote physical health? What kind of nutrition options to you provide in the break room? Have you affiliated with a local gym, dance studio, sporting goods shop, or swimming pool so employees have an opportunity to exercise at a reduced cost? Have you gotten creative, providing yoga or other exercise programs at the workplace itself? We are what we eat Ö and do? Our mental health depends on our fitness and good nutrition.

6. Do you talk about it? Do you provide your employees with workshops and information about stress and reducing stress? Can your employees access, easily, information about mental health issues? Is there a stigma at the workplace, or is it discussed openly, without prejudice? Do your employees know who to approach if theyíre having issues, whether it be Human Resources or their managers? Itís important to set a tone of tolerance.

Mental health issues include everything from depression to bi-polar disorder. Anxiety, the most common mental health disorder, affects over 40 million adults in the United States. Fewer than 40%, though, receive treatment.

Mental health isnít just something to address in May. It is a year-long issue. Take part in the #4MIND4BODY challenge each month to promote a mentally healthy work environment.

Mental health awareness, and a strategy to address mental health disorders, are critical for a productive, human work environment.


BLOG ARCHIVE
Tuesday, May 19, 2020
Tuesday, May 5, 2020
Tuesday, April 21, 2020
Tuesday, April 7, 2020
Tuesday, March 17, 2020
Tuesday, March 10, 2020
Tuesday, February 25, 2020
Tuesday, February 11, 2020