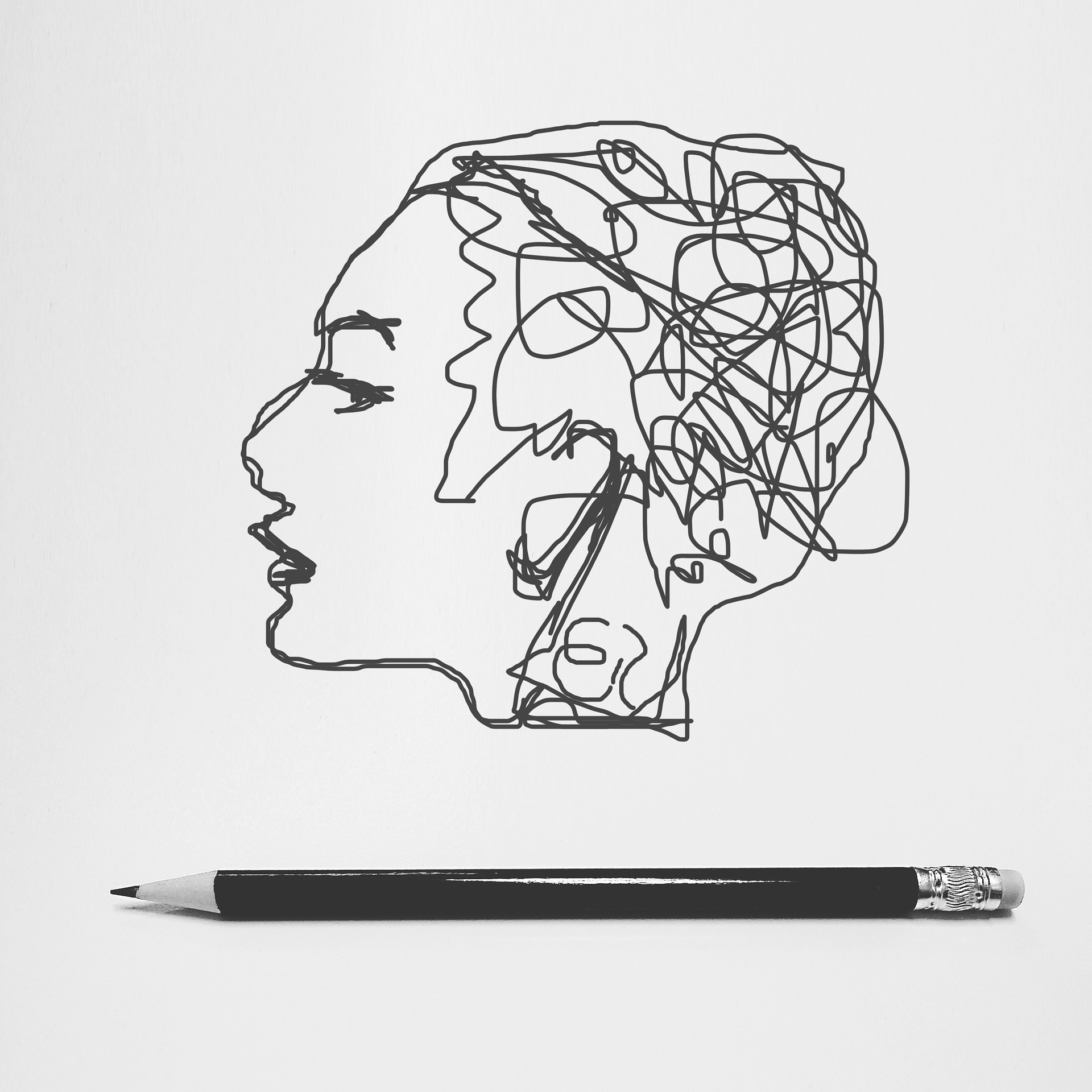 Mental health problems aren't just "in people's heads." In fact, worldwide, over 300 million people suffer from depression. To put it in perspective, that's the entire population of the United States.

Each year, the World Health Organization chooses a theme to help educate and inform people about mental health issues. By being informed and raising awareness, the WHO hopes to mobilize efforts to support mental health. This year's topic for World Mental Health Day is mental health in the workplace. It's timely, relevant, and necessary as mental health problems account for billions of dollars lost each year due to absenteeism and loss of productivity.

So, what actions can your organization take to protect mental health, promote mental health, and address mental health problems, independent of cause, all the while improving productivity?

1. Follow safety and health policies. Oftentimes, practices to promote safety and health policies are kept on the books, or not even thought of at all. Occupational health practices should be written and enforced. This includes everything from lighting, ergonomic chairs, non-toxic work environments (for those who work with chemicals), noise pollution and more.

2. Support a healthy work-life balance: No employee should be on call 24-7. Step away from the mini-mart, on-demand mentality (steer clear of The Devil Wears Prada attitude). Respect your employees' time. Set up a company communication policy. Set boundaries and honor others'.

3. Autonomy and purpose are keys to employee engagement and mental health. When employees feel like they are contributing to something bigger than themselves, they are finding real purpose. An organization has to have solid vision, mission and goals and be assured that each employee understands how he is playing a part in the bigger picture.

4. Give back. Organizations with a strong Corporate Social Responsibility program, one in which employees can actively participate, is a great way to boost mental health. Contrary to what we read in the papers every day, people care and want to be part of efforts to affect change.

5. A culture of continuous improvement, offering employees the chance to improve and grow as professionals, is key to mental health. This sets the tone for success and, in turn, can boost employees' mental health.

6. Look around. What are other organizations and employees doing to take positive actions and address mental health? Ask, learn, and repeat.

7. Provide support to employees, either through human resources or another department, where they can approach someone while having difficulties. The WHO says that "[m]ental health interventions should be delivered as part of an integrated health and well-being strategy that covers prevention, early identification, support and rehabilitation."

8. Have a creative wellness program that includes healthier snacks (no more vending machines), exercise programs, yoga, classes and more. Bring life to work.

The world can be an ugly place. Employees juggle family obligations, school debt, work stress, deadlines and more. Creating a healthy balance and strategic health strategies can help build healthier, happier employees while reducing absenteeism and lowered productivity.

Check out the WHO Website to see how you can bring mental health awareness to the workplace and be a partner to inform, educate, and affect change.