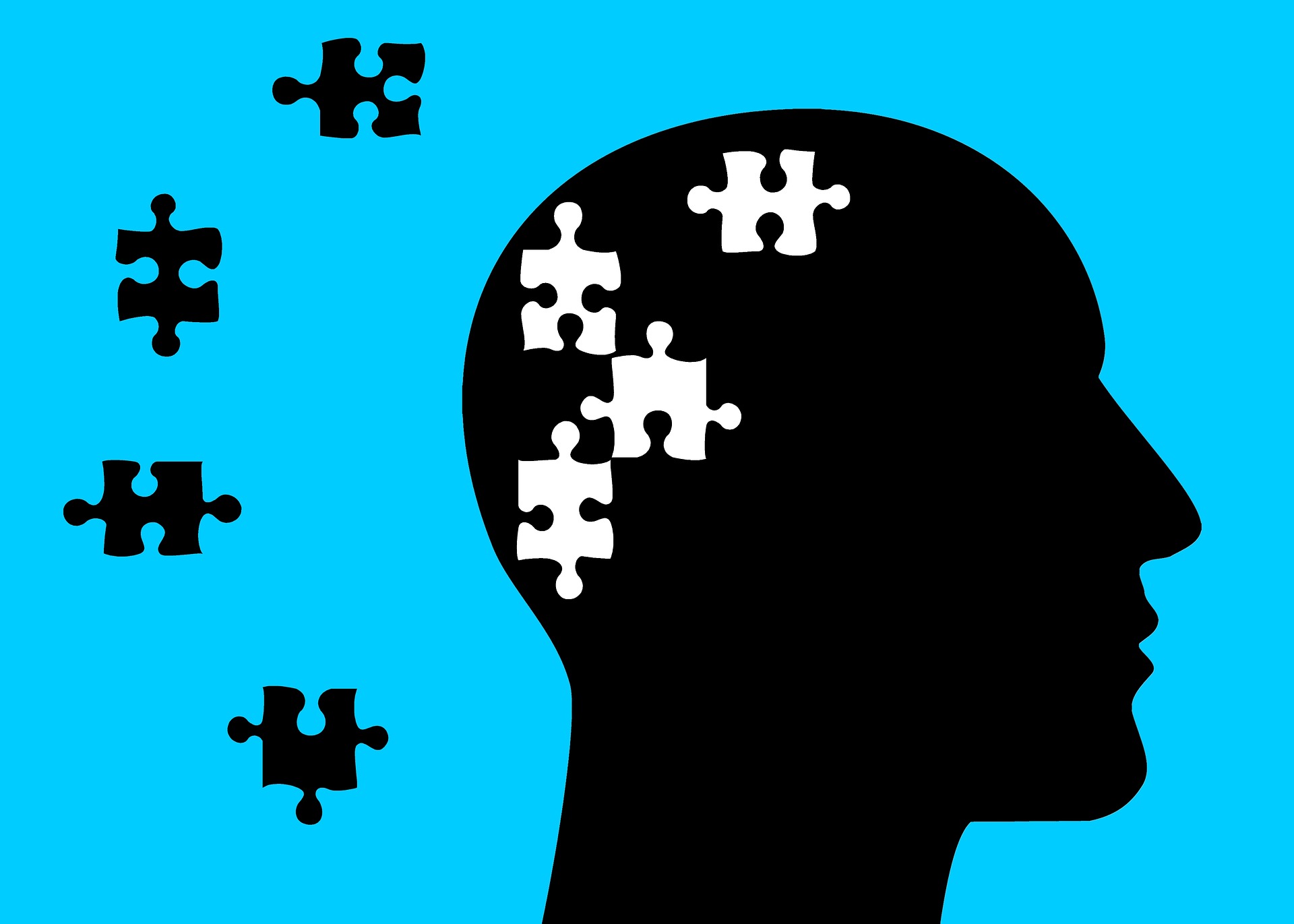 "40 seconds of action" is the 2019 World Mental Health Day theme. According to the World Health Organization (WHO), every 40 seconds someone loses his or her life to suicide.

World Mental Health Day is every October 10. It's important, though, that mental health awareness and support be part of every organization's strategy, year 'round.

Suicide prevention is the 2019 theme of World Mental Health Day. There are ways to prevent suicide at work, increase mental health awareness, and create a more human work environment. Human capital is at the heart of every organization, but with so many dehumanizing practices, businesses sometimes put their most important assets at risk.

Be aware and make mental health a strategic priority.

1. Keep employees informed. Bring in mental health experts to talk about risk factors and signs of someone who might be at risk of suicide.

2. Know the signs. Be aware of:
Someone who talks about feeling helpless, like life has no meaning.
Someone who has gone through a traumatic life event (a divorce, the loss of a loved one, the loss of a job).
Someone who is getting their affairs "in order."
Someone who starts to abuse alcohol or other substances.
A drop in production, difficulty completing tasks and getting along with colleagues.


3. Keep information visible. Have brochures, posters, books and more about mental health at the workplace. Make sure contributors know what resources are available to them, both in the organization and community. This also means the organization needs to make clear what collaborators' insurance covers.

4. Get help. If you are concerned about a colleague, help him or her get the help they need. Talk to HR and the organization's health services. Likewise, reach out if you're feeling overwhelmed.

5. Respect boundaries and the balance. No employee should be on call 24 hours/day. It looks good for Hollywood, but it's devastating for mental health.

6. Occupational health is mental health. Establishing occupational health practices to promote safety and mental health is critical. Don't keep these practices on the books. Implement them.

7. Give collaborators the tools they need to get the job done. When equipment is outdated or broken, people can't work. A simple task can become a frustrating day at work. These hassles bring down morale and affect mental health.

8. Keep wellness – mental and physical – top of mind. Provide perks to improve mental and physical wellness. Find creative ways to make health a priority. Team with the local YMCA for after school program discounts. Work with a local sporting goods shop for discounts on rental gear. Create a quiet place in the office for reading, yoga, stretching – a place for any employee to take a time out.

Collaborators juggle family obligations, school debt, work stress, deadlines, bills and more. Making mental health awareness an intrinsic part of the workplace is key to educate, inform, and affect change, making the workplace more human, less "business as usual".