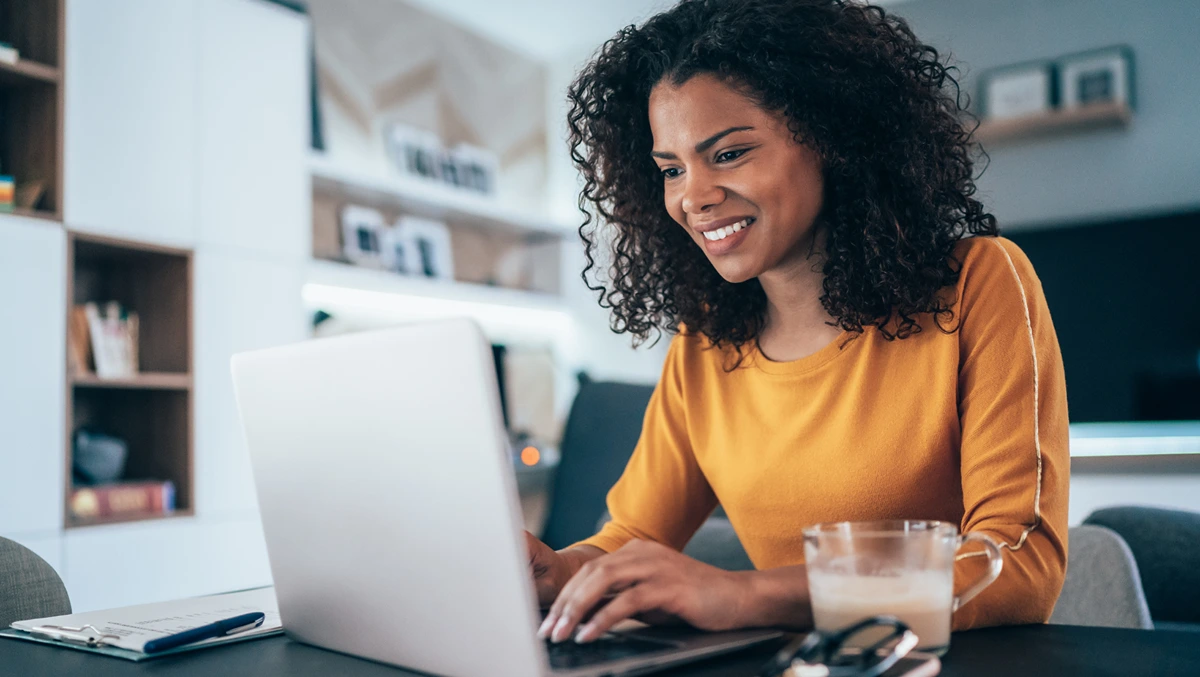 Last year we discussed quiet quitting, the great resignation, and bouncing back after a devastating (for many) pandemic. These catch phrases brought the state of work to the forefront of many people's minds and lives.

Moreover, more employees went on strike. For the first time in decades, more workers sought to unionize. Vox writes "there were 80 percent more NLRB election wins in 2022 than there were in 2021, and those wins represent twice as many workers – 43, 150 – as the last year."

The truth is that post-pandemic, "essential workers" didn't feel like their organizations walked the talk. They felt burned out and often used. NPR writes that the results of the upsurge in unionization aren't tangible, and "2023 may tell us a lot more about the durability and clout of the resurgent labor movement."

It's easy to get lost in the tornado of information and trends. And there is a slew of technology, systems, and apps that promise golden solutions to an age-old problem. The bottom line is that the strategies to improve engagement in your organization have remained the same. And all those strategies are based on respect.

Here are four tried and true tips to improve employee engagement in your organization in 2023. There are no bells and whistles. It simply takes mindfulness, time, a strategy, plan, and action.

Are you ready?

1. Understand engagement levels. Without gauging your organization's level of engagement with a survey, most efforts will be in vain. This costs an organization time, resources, money, and credibility. By taking the time to listen to what your employees need, and implementing necessary changes, you're showing them their voices and ideas matter. And you'll be a better organization for it.
Strategy: Take an engagement survey. This isn't a pop quiz, instead a thoughtful way to understand where your organization is succeeding as well as its biggest challenges. Get senior leaders and managers on board. Have HR and leaders develop a communication strategy, and implement meaningful changes and actions based on survey results.

2. Build trust. Many organizations have transformed the way they work, shifting to hybrid or even completely remote workforces. Whether this is your reality or not, it's key to trust your employees to do the jobs they've been hired to do. Likewise, leaders must earn the respect and trust of their employees. Employees need to know that a leader's decisions are based on the organization's needs.
Strategy: Walk the talk. Every action is a piece of communication. Align your behaviors with the organization's purpose and values. Follow through on commitments. Have a strategic communication plan to share information with employees. Be consistent. Make communication timely, relevant, and focused understanding the employees' context. Be transparent about the financial wellness of the organization, challenges, achievements, and successes.

3. Make onboarding matter. According to a Forbes article, approximately 20% of employees quit within the first two months of work. This might be because of poor onboarding practices.
Strategy: Start your onboarding practices before trying to fill your vacant positions. Be mindful about opening opportunities for diverse candidates ( returnship programs for mid-career women who have taken time off to care for children, hiring based on skills, not cultural fits, recruiting from LGBT, Latino, and veterans job forums and more). Shift to consensus-driven hiring practices. Start a mentoring program. Provide new hires with the skills and resources they need to do their jobs.

4. Practice gratitude. Gratitude and recognition continue to be tenets of employee engagement and healthy work environments. And they are wonderfully contagious. As Adam Grant writes, "Expressing it [gratitude] reminds others how they matter .. As an action in the outer world, it lasts."
Strategy: Gratitude is a habit you cultivate, and it begins with two simple words: Thank you. Express your thanks often and loudly. Be specific about why you're thankful and how the actions, words, and work of your co-workers and employees have improved the organization. Improve your active listening skills. Be a giving organization – giving time, giving opportunities, and giving back to the community.

These are just four ways to engage employees, reduce absenteeism, and improve organization performance in 2023. Create a workplace where your employees feel valued and supported. Motivate your employees to thrive. Here's to success in 2023.