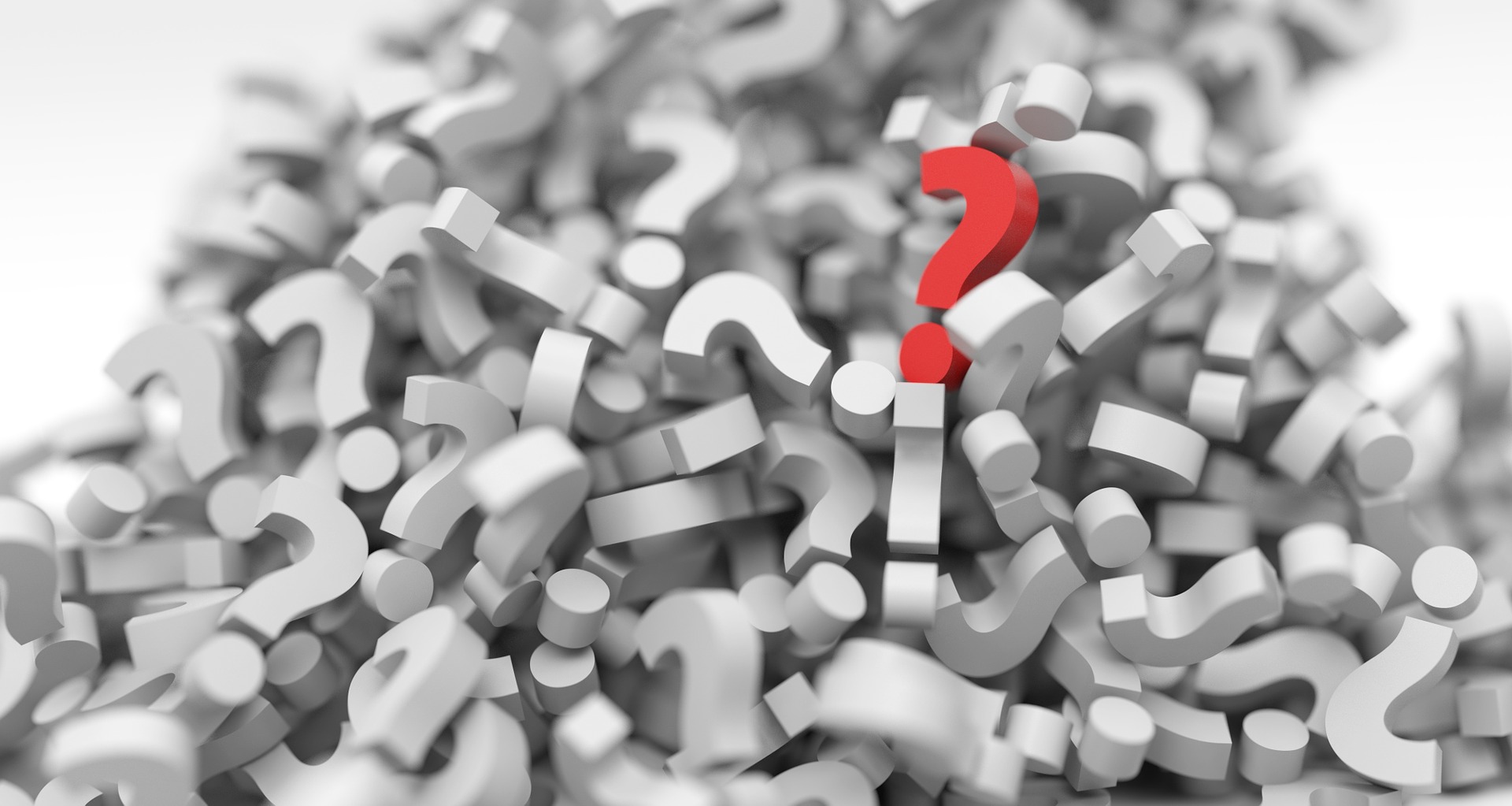 Engaged employees are invested, involved, and proud of their work and organization. Their day-to-day habits are aligned with the strategic goals of the organization. They build better working relationships with peers. They thrive. It sounds like a dream employee, right?

Organizations can cultivate employee engagement and these behaviors by making employee engagement a strategic priority.

Here are more reasons to conduct an employee survey:

1. Develop meaningful compensation packages. An employee survey is essential to understand what motivates your team. Compensation doesn't only come in the form of a paycheck. Benefits that the organization provides are key pieces of compensation and drive performance. An employee engagement survey can help you detect where strategic goals are not aligned with compensation and adjust accordingly. Restructuring compensation can help you retain employees as well as attract new talent.

2. Measure working conditions. From the top, everything might seem like it's working just fine. Do your employees, though, have to deal with poor lighting, broken office chairs, and other outdated technology that slows their jobs down? Frustration at work is normal, but it should never come from inadequate tools that inhibit an employee from doing their job.

3. Look into the future. An effective employee survey will help reduce and predict staff turnover. Though it's not a little glass ball at a carnival, the survey results can help give senior leadership information on triggers – what workplace policies, issues, even management problems cause turnover. This, then, gives your organization the keys to make meaningful changes so those employees with their foot out the door might just stick around a little longer.

4. A change in attitude. Behaviors and management styles have a direct influence on employee engagement. Statistics show that drivers of disengagement are not the same as those of engagement. And those top drivers of disengagement? Managers. An engagement survey is way to dig deep in order to see which departments are working better, which managers are more successful, and which leadership styles get results.

Employee engagement isn't a mystery. It's a series of actions, behaviors, and policies an organization makes to improve the day-to-day lives of collaborators and, in turn, productivity and profits. People are the heart of every organization. Investing in learning about what your collaborators want and strive for isn't only the right thing to do, but the business-savvy thing to do.