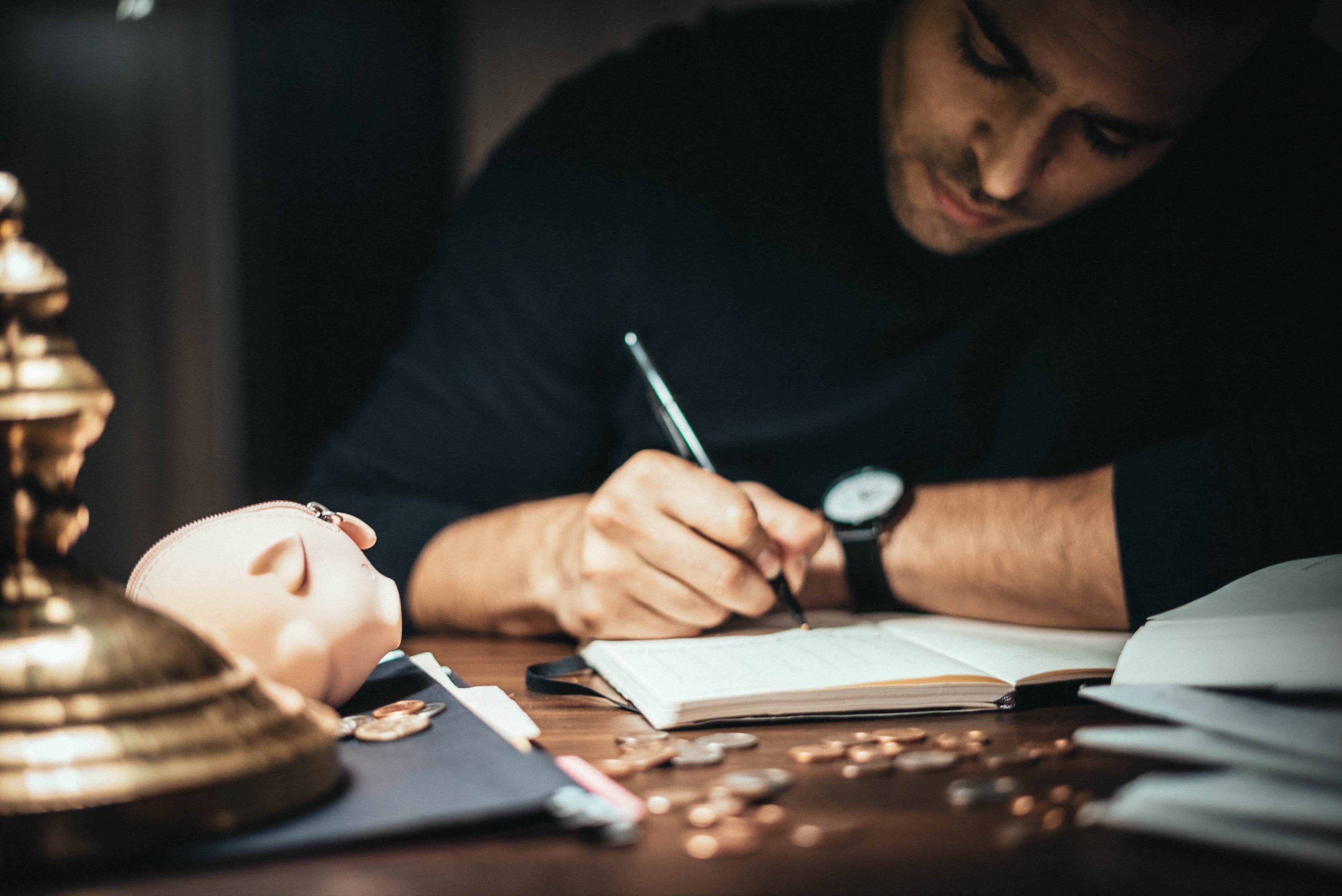 April was declared Financial Literacy Month in 2004. Yet, financial literacy continues to be a big problem with people of all ages. The statistics are sobering. Based on research 4 in 7 Americans are financially illiterate, and 24% of millennials don't understand basic financial concepts.

How, then, does financial literacy relate to wellness programs in your organization? Financial problems and money worries are the leading causes of stress among employees, according to a PricewaterhouseCooper financial wellness survey. They write, "When asked what they feel causes them the most stress, more employees cite financial matters than any other life stressor combined, and employees who are stressed about their finances are more likely to be distracted at work."

Stress also is a main cause of physical and emotional illness, which can lead to burnout, absenteeism, lowered productivity, and disengaged employees.

The financial wellness of your employees should be a top priority.

How, then, can an organization include financial health with wellness programs?

1. Take a financial wellness survey. It's hard to know what your employees need if you don't ask them. What are their concerns? Credit card debt? Student loan debt? Saving for a home? Healthcare costs? Living costs? When you identify key areas of financial stress, you can better devise an effective financial wellness strategy.

2. Provide seminars for employees (on-site). During lunch breaks or right after work, bring in speakers about budgeting, retirement planning, debt cleansing, and more. Providing employees with access to financial education, tailored to their needs, will make financial education more meaningful and actionable.

3. Support your community, to help support your organization. Work with local after-school programs, sports retailers, car and home insurance providers, even boutiques, shops, restaurants, and beauty salons to negotiate discounted prices for employees. Advertise these partnerships in your benefits package, onboarding program and more. Tailor your benefits program to suit your employees' needs.

4. Little things go a long way. Help employees set personal monthly savings goals. Encourage employees to bring in healthy packed lunches for work. (Bring in a Corporate Nutritionist to give quick tips for easy, fast, and economical lunches.) Have employees download apps that track purchases, like Mint or Goodbudget.

5. Provide employees with a checklist of ways to save and be more financially savvy. Publish on your website, in your newsletter, brochures, and all your communication tips of the month on how to improve financial wellness. You can include ways to:

Track purchases
Set a savings goal
Cancel unused services (beware of those hidden 'automatic renewals')
Pay down credit card debt
Pay yourself first (for your savings goal)
Set up automatic payments
Negotiate better deals
Check credit report
Build an emergency savings fund


Financial literacy and employee wellness go hand-in-hand. By increasing financial literacy and wellness, you will increase employee wellness, decrease stress, absenteeism, and organization costs due to lost productivity. Invest in your employees' wellness. Invest in their financial education.