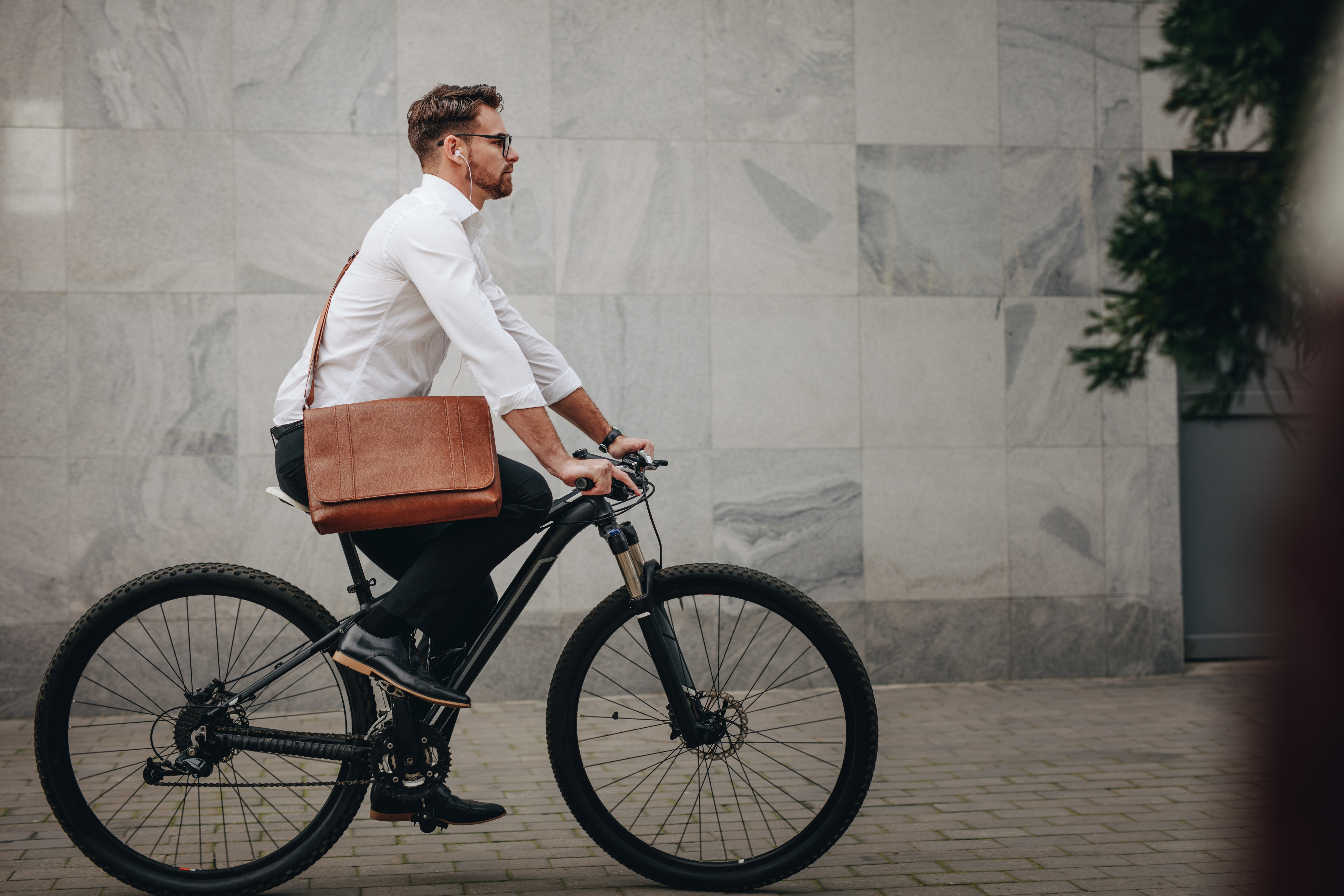 Last blog, we touched on corporate wellness strategies, including financial health. October is Financial Planning Month. (This is true. We did not make this up.) And as random as it might seem, it's a good reminder for everyone to assess their financial well-being. It's also a good time for organizations and businesses to step up and improve the financial health of collaborators.

Employee engagement is linked to financial health, and Covid-19 has wreaked havoc on people's finances. A National Endowment for Financial Education (NEFE) study found that 9 out of 10 Americans are concerned about their financial wellness. A MetLife study released in 2020 found that "[e]mployees are more concerned about their finances than any other aspect of their well-being, including physical (44 percent), mental (44 percent), and social health (44 percent)."

When employees are facing financial problems, work performance is affected because of stress, lack of focus, lowered productivity, absenteeism and/or presenteeism, and a drop in employee engagement. Addressing the financial health of your employees is a first step toward increased employee engagement and production.

So, what can organizations do to alleviate the stress many people are feeling? There are some key strategies to improve employee engagement through financial health education and benefits.

1. Identify the key causes of financial stress. Lack of a retirement plan, student debt, credit card debt, medical expenses, and the high cost of living top the list of financial stress for most Americans. Conduct an employee needs assessment with an employee survey and tailor your financial wellness strategy around your employees' particular needs.

2. Provide financial counseling (depending on the assessment results) during work hours. This can include a lunch-and-learn on how to pay down credit card debt, retirement planning, medical and/or healthcare cost planning, high-education planning and more. Financial education can be an intrinsic part of your culture of continuous improvement.

3. Facilitate a MOOC to do together. It's hard to complete a MOOC on your own, but if you sign up as a lunch group to go through free MOOC, you can learn together. It's also a great way to build meaningful connections at work.

4. Include financial wellness tips on your website, in newsletters, as part of your organization's ongoing communication with employees. Keeping financial health top-of-mind and strategic is a great way to keep collaborators educated, communicating, and sharing their concerns and needs. Try these consumer finance resources from the Consumer Financial Protection Bureau.

5. Use your benefits package as a recruitment tool. People want to know what kind of health insurance, retirement, and other benefits come as part of their employment with an organization. If you have discounts at after school programs and sports shops, provide funds for continued education and workshops, advertise them. All of these benefits affect the financial health of your employees.

6. Be transparent about the financial health of the organization. A solid communication strategy is critical to keeping employees informed. When the whisper-network takes hold, stress levels hit the roof. If things are rocky, tell them. And share with your team the ways the organization is working to improve its financial health. This can reduce the stress of uncertainty.

Financial education is a key piece of wellness and productivity. Create meaningful strategies in your organization to assess and improve the financial health of your employees.