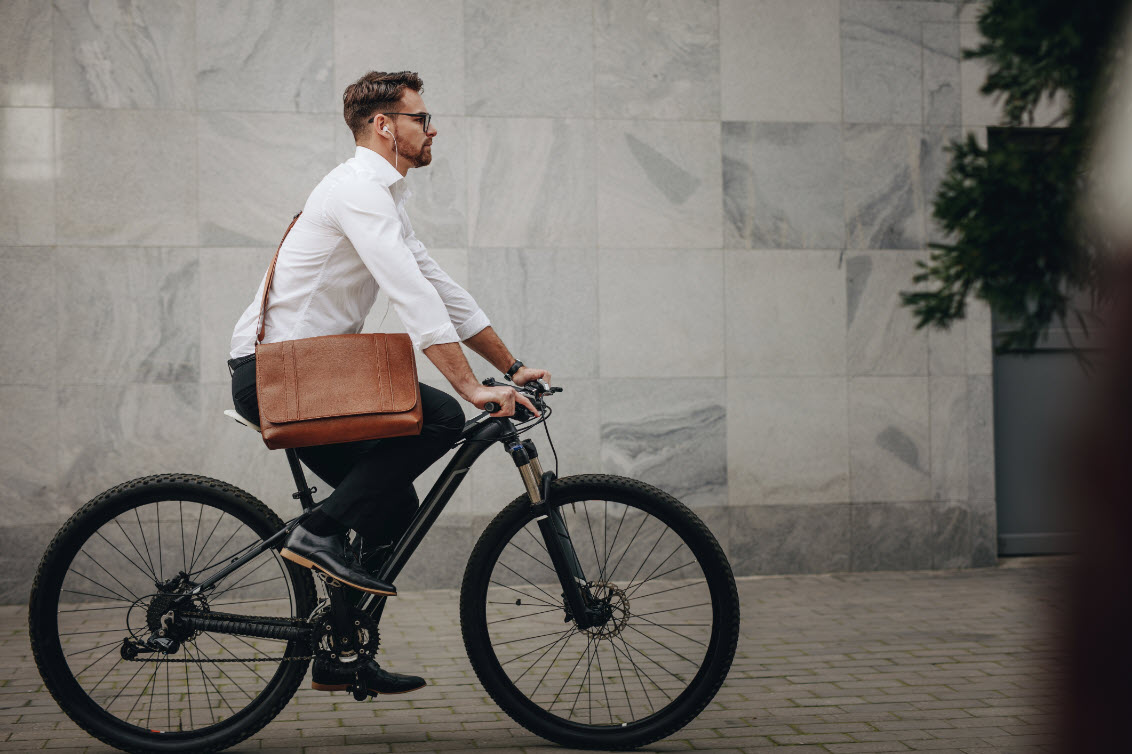 "Good health IS good business." – Paul Drechsler

Take a pause to look at your employee engagement activities and ideas. Many, undoubtedly, deal with communication, recognition, connection, and goal setting. These are all important.

Equally important is employee wellness. Organizations need to work to ensure the physical, emotional, and financial health of employees. These three factors are interrelated, and there's a correlation between unwell employees and low levels of engagement.

Employee wellness affects everything from absenteeism and turnover to increased healthcare costs for an organization. In a previous blog, we discussed the costs of turnover. Investopedia writes, "Absenteeism costs U.S. companies billions of dollars each year in lost productivity, wages, poor quality of goods/services, and excess management time."

What can your organization do today to improve employee wellness? First off, get employee feedback. Don't cater a wellness program for your employees without understanding their unique needs, interests, and wants. Try the free suggestion box, so employees can use it as a sounding board for wellness activities and needs. Based on results, there are many ways to engage employees through meaningful wellness programs.

1. Follow CDC, WHO, and OSHA guidelines to keep employees safe during the pandemic. At this time, they are recommending masks indoors, frequent hand washing, and continued social distancing. This is not always possible in every situation, but by minimizing risk, you're keeping employees and their families safer. Likewise, it's important to educate employees about symptoms of Covid-19, conduct screenings, and provide employees with time off necessary to get better. Finally, encourage vaccinations with your employees and their families.

2. Invite a corporate nutritionist to give a lunch-and-learn presentation, audit the cafeteria foods, or have a day where collaborators can sign up for one-on-one nutrition counseling. Good nutrition is directly tied to reduced absenteeism due to illness or chronic disease. Also, nutritionists can talk about the gut-brain connection – mental health and nutrition. A small investment goes a long way.

3. Destigmatize mental health issues. Normalize the conversation about mental health – much like you would for chronic heart disease and other problems. Make sure your healthcare and benefits plan include mental health coverage. Make resources available for employees to learn about mental health.

4. Provide first-person financial education services. Bring in a financial consultant to discuss financial health with employees. This Consumer Finance document is a great guide for developing successful financial wellness services in your organization.

No initiative is too small. Anything from stand-up desks, more nutritious snack options, and promoting walking and cycling to work to negotiating discounts with a local YMCA, gym, or sports store can improve the health and wellness of your employees. Make some short-term changes today, and begin to implement long-term wellness plans as part of your employee engagement strategy.