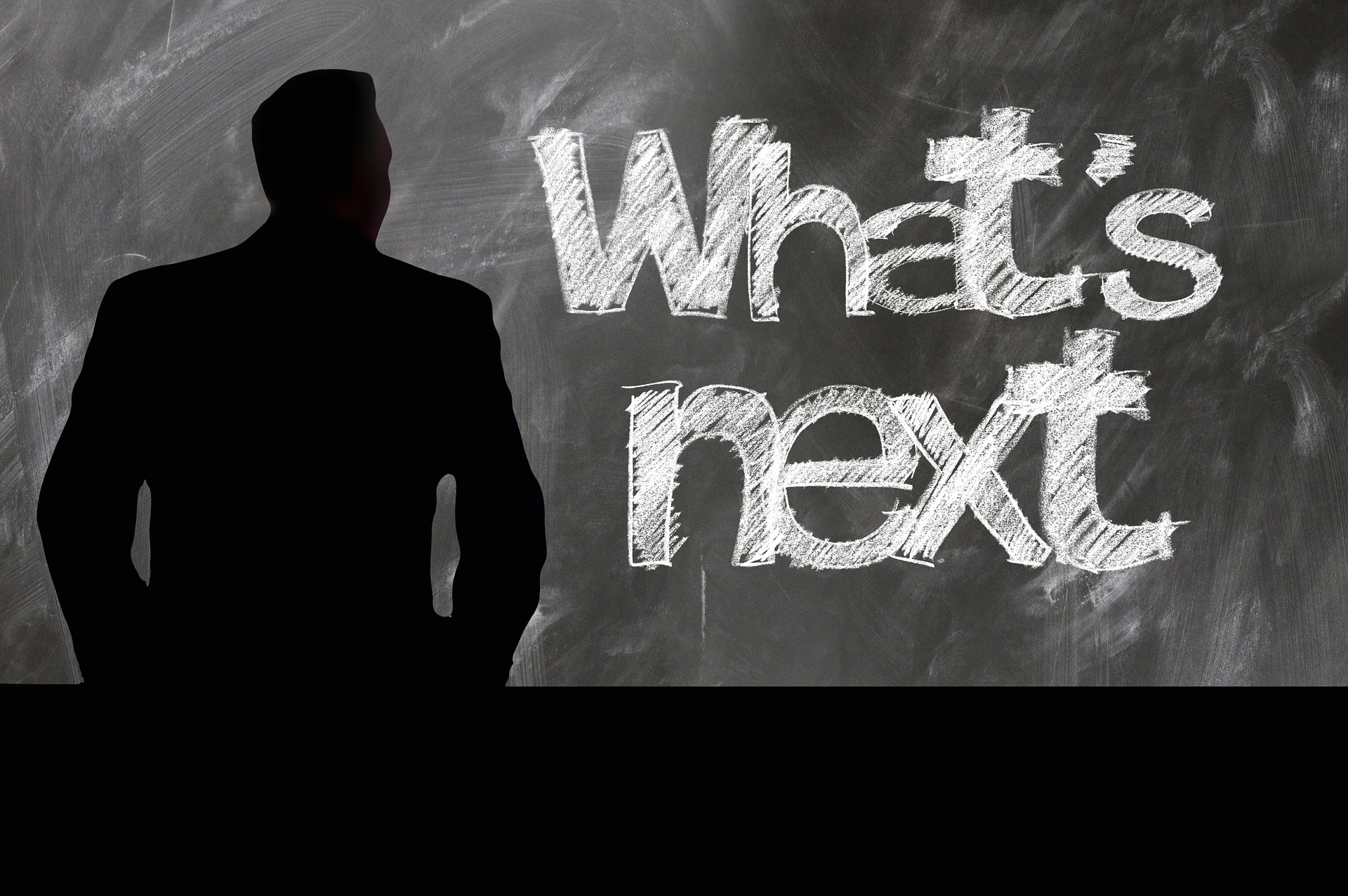 We're still in the New Year, and there's that buzz of possibility. One way to capitalize on this energy is by implementing an employee engagement survey, or taking out the one from last year. (Remember the survey you conducted last October?) Oftentimes organizations make the mistake of shelving the survey, forgetting that it's a key tool for continuous organizational growth year 'round.

So, if you're ready for some significant change based on actionable ideas – change that comes from contributors' ideas and needs – conduct an employee engagement survey or take the survey (from last year) off the shelf, dust it off, and energize your organization.

A strategic survey process will include a solid communication plan which includes an introduction to the employee engagement survey process and reasons for which your organization is conducting the survey: to measure employee engagement; to get employee feedback; to understand motivators and dis-motivators in the organization; to understand the state of the organization compared to others with the benchmarked results; and, finally, to direct organizational growth. This last one is our focus for today.

Once survey results are socialized with team leaders, it's time to get to work.

Here's what you need to do:

Thank your contributors for their time, recognizing the response rate (high or low).
Be positive, or neutral, in your first communication post-survey. Even if the results were less than great, it's important to keep organization growth and development – a mindset to improve – a priority. Recognize challenges but come at them with a mindset to make things better.
Give employees a timeline of when the specific results, regarding their area, will be shared.
Share the results – the good, the bad, and the ugly.
Not every employee needs to know everything about the organization. This isn't to be mysterious. It simply keeps things healthier. It sidesteps the landmine many organizations fall into, singling out managers or departments that are having problems.
Recognize problems but don't focus on them. Look for balance.
Now, here's the fun part – action plans.
This is a top-down essential. Are all senior leaders on board? Even the ones struggling? Action plans need buy in from organization leaders to be successful. If they're not buying it, the contributors are less likely to buy it.
Again, senior leaders and managers should be first in line to understand changes and how these changes will affect them and their teams. So before socializing the survey to everyone, have smaller meetings with mid-level managers. Remember, most changes will affect them and their teams more directly.
Do not share results without action plans. This is critical. Or, when sharing the results, if creating action plans together is the goal, then make sure you communicate this. Otherwise, your team can leave the meeting feeling demoralized.
Finally, be strategic. Some actions are long, long, long-term goals that won't be seen for a year, or even more. Make sure some actions can be implemented right away – appreciated by employees right away. These aren't superficial pleasers, instead smaller actions that build to bigger organization changes, supporting the organizational culture. (Family days to support a better work-life balance; flexible hours and more).
Keep communications open! The survey results and action plans created based on results should be top of mind throughout the year. Strategic communication drives accountability. Accountability is a critical piece of autonomy. Autonomous employees, employees who are allowed to get the job done, are engaged.


Creating a culture of organizational growth can begin with how an organization tackles an employee engagement survey: implementing ideas, taking actions, and leveraging employee needs with organizational culture to improve engagement and production.

Are you ready?