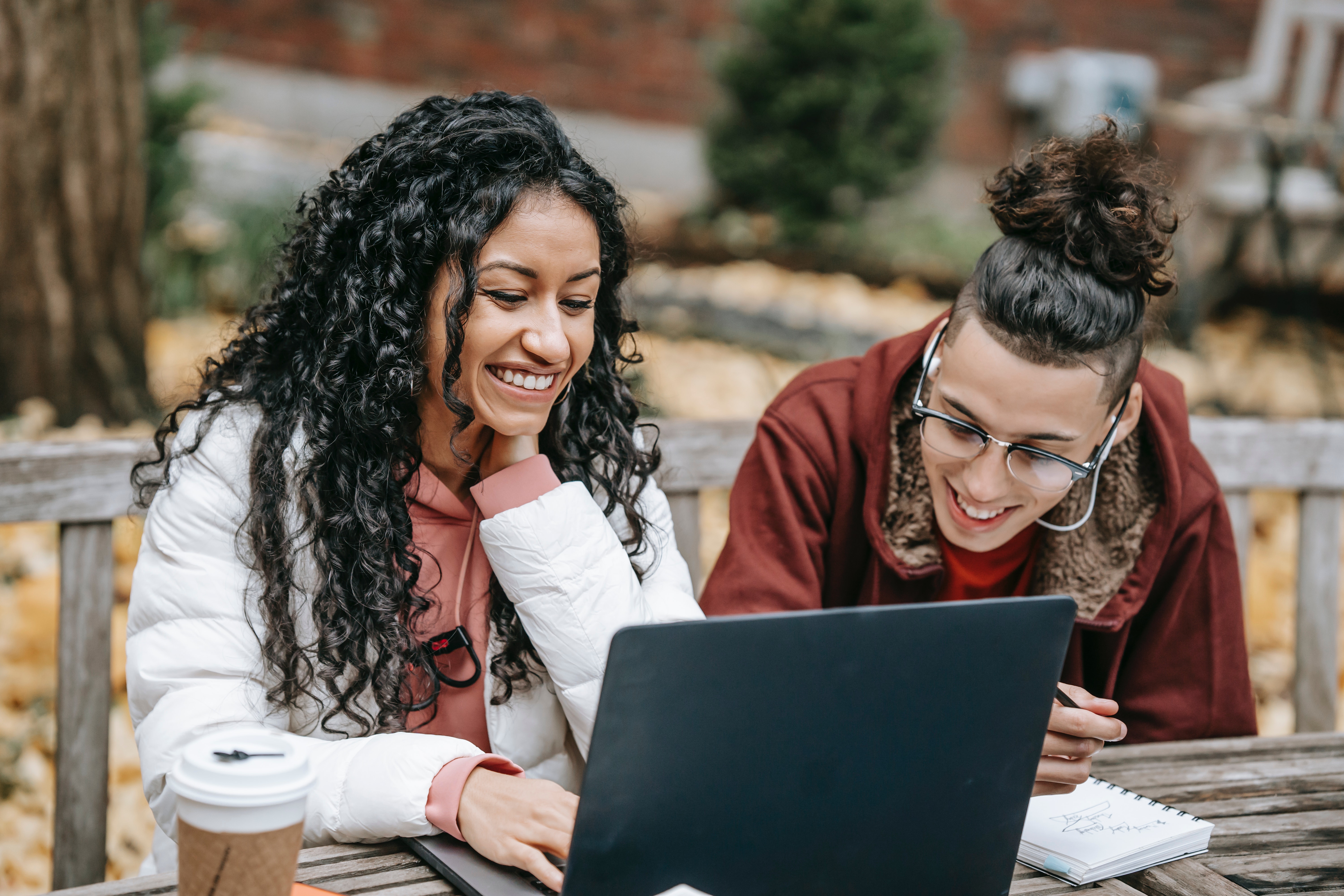 Last blog we discussed meaningful employee engagement activities and ways to make a difference in the day-to-day life of your employees, emphasizing strategic activities that go beyond the yearly barbecue. We cannot stress the need to make employee engagement a business strategy enough.

It feels as if we're in Pandemic 2.0, and that there's a never-ending continuation. It's exhausting. Businesses that succeed have learned that waiting out the pandemic isn't an option – instead finding new, innovative ways to reach customers and redefine business strategies is the only way through. Innovation is our door to the future. So, the only way to identify these opportunities and create new ones is by tapping into talent.

Part of an employee engagement business strategy can include moments, experiences, and thoughtful giving to create meaningful connections. And it doesn't have to be costly to be effective. It simply needs to be sincere. Here are some strategic employee engagement ideas to give your collaborators that much-needed "wow" factor. These activities might just help shift the energy levels to something powerful, and positive, while opening the gateway to productivity.

1. Walk it out. It's springtime (or supposed to be), and a great time to get fresh air. Schedule walking meetings or activity meetings in the park. Throw or kick the ball around while you discuss and brainstorm new ideas. This can work one-on-one or with teams.

2. Outdoor lunch or coffee meets. Again, we're tired of inside. Take breakfast, coffee time, or lunch outside, so everyone can eat together safely … and just have a break from the office. It's a great way to build meaningful connections without feeling anxious.

3. Write it out. Have employees write their own job description based on what they do, day-to-day. This can be illuminating! It also gives employees a real sense of ownership and reflection. Compare their description to the one in the organization manual. Is there something that needs to be adjusted?

4. Peer recognition. Every organization has values. Every three months, assign a value and have collaborators' peers vote on who best embodies this value. Have the president of the organization or the board sign a certificate. Post about the employee in both internal and social media channels. Small prizes like a gift card to a local coffee shop or bakery are inexpensive and meaningful.

5. Connection videos. As a rule, most videos are dreary and painfully bad and can feel pretty forced. Create an environment for authentic interaction. Post a question of the trimester – anything that gets people excited to participate – edit the video, and share internally. It's a great way to get to know one another in a time where people don't have the chance to catch up in the hallways, before meetings, at coffee breaks and more.
a. What is your hidden talent?
b. What is one question you've always been ready to answer but never been asked?
c. What's the closest thing to real magic?

6. Make recognition count. Recognition is a critical piece of employee engagement. During your onboarding process, keep track of how employees like to be recognized. For recognition to count, it should be specific and authentic. Gratitude is a big piece of recognition and is a meaningful organizational value.

7. Engage in authentic feedback. Feedback should be multi-directional, meaningful, candid, and respectful. Creating a space for feedback – not gripe sessions – can take time and training. Building a culture of trust in which employees feel free to provide critical feedback takes time. Invest in the time to do so.

8. Have fun! We're all so tired of the grumbles and gripes. Do what you can to take the edge off and give your employees a space to exhale. Not only is work stressful, but home can be incredibly stressful with online school, caregiver responsibilities, maybe a spouse or partner out of work and more. Try to lighten things up:
a. Schedule a karaoke lunch party (Nobody sings well but everyone can at least laugh!)
b. Start a lunchtime walking group.
c. Create an (optional) amazing race through town with family members invited for a weekend community activity.
d. Create a fun "name that staff member" game online … with clues about a selected peer each week that others might not know. (EG. Loves scuba diving. Once got a chance to run with the Olympic torch etc.)
e. Do a geocaching challenge, dividing up teams by department.
f. Volunteer. Give collaborators time to volunteer each week with the organizations CSR program.

Finding ways to connect through meaningful and strategic employee engagement activities and ideas can bring that wow factor to the workplace. Experiences, connection, recognition, humanity are all pieces of a puzzle that can lead to more productive, committed collaborators.