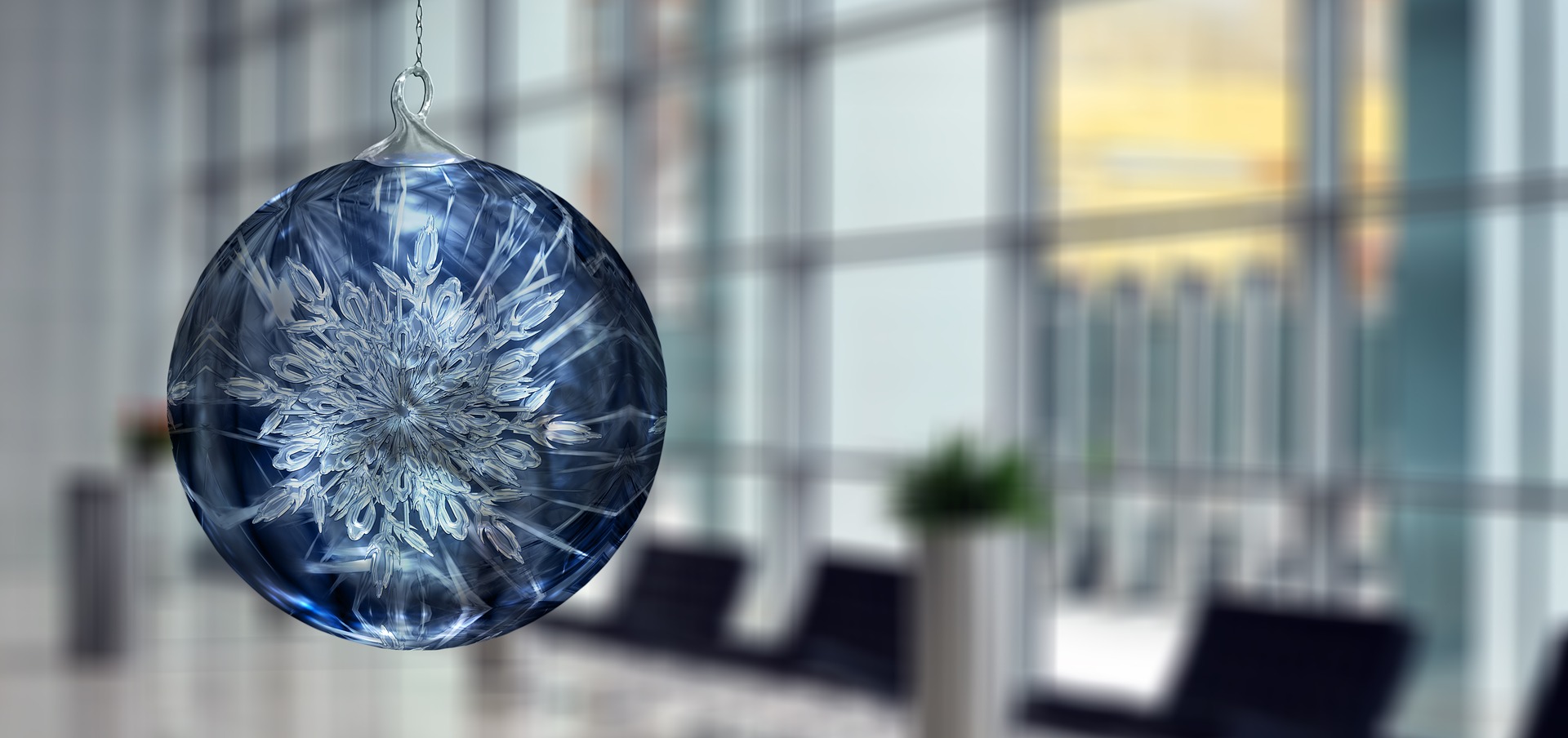 This year, the holiday season is hitting many families and organizations hard. The strain of cut hours, cut budgets, and Zoom fatigue can get anyone sliding into a Bah-Humbug frame of mind. Add the fact most organizations' HR budget has been slashed and holiday parties and festivities canceled. It's going to feel like a very, very Grinchy holiday.

Now, though, more than ever, is meaningful recognition important. Recognition helps employees see their company values them and the contributions they make toward the success of the company.

Recognition:
• Increases employee productivity.
• Increases an organization's profitability.
• Builds a workplace culture of gratitude.
• Fosters a collaborative work environment.
• Helps retain top talent.
• Increases employee motivation.

Everybody is feeling exhausted. But after such a hard year, we'd argue that it's even more important to invest both time and money in recognition this year – celebrating accomplishments after what everyone has endured.

But how?

1. Give time. Give remote employees Friday afternoons (Monday mornings … pick your day!) off during December, allowing them extra time to spend with their families, organize their own holiday plans, or simply to step away from the computer. These "missed" hours will give them the jump-start they need to get through another week of work.

2. Give thanks. Hand write holiday notes to each contributor and collaborator, specifically addressing how their job helped the organization succeed. Each manager should write the notes to their team.

3. Bring the holiday party home – with a unique virtual experience. Give a dinner party – per department. Have each person receive a box of ingredients and set up a time to meet. It's a fun way to cook, laugh, and share. And it's a great way to make things festive and fun. This is way less costly than a "normal" holiday party.

4. Give entertainment. Subscriptions to favorite magazines and video streaming services are popular gifts. Get creative. Connect with your local library – which will likely have Overdrive, video streaming services, magazine subscriptions, and video games as well – and get everybody affiliated. Just saving your collaborators the time to do it themselves is a great gift. Bump it up a notch and form an informal book club (article club, movie club etc.). Get people connecting, talking, and sharing about things other than work and the pandemic.

5. Give wellness. Lunchtime yoga and yoga mats, rumba after hours, corporate nutrition days, signing up for a local jingle jog, stress counseling, forming a walking club … the list goes on. And most of them have no cost. It's a matter of HR flexing their motivation muscle and getting the ball rolling.

6. Give honesty. Don't leave your employees in the dark about what's to come in 2021. If there are going to be budget cuts, restructuring, positions being eliminated and more, make sure you're upfront with collaborators. Be direct. Be honest. Be prepared.

This year's end, celebrate your successes. Connect with your collaborators with meaningful recognition programs. This will give them a much-needed boost.

CustomInsight wishes you wellness, health, safety, and success this holiday season and year 'round.