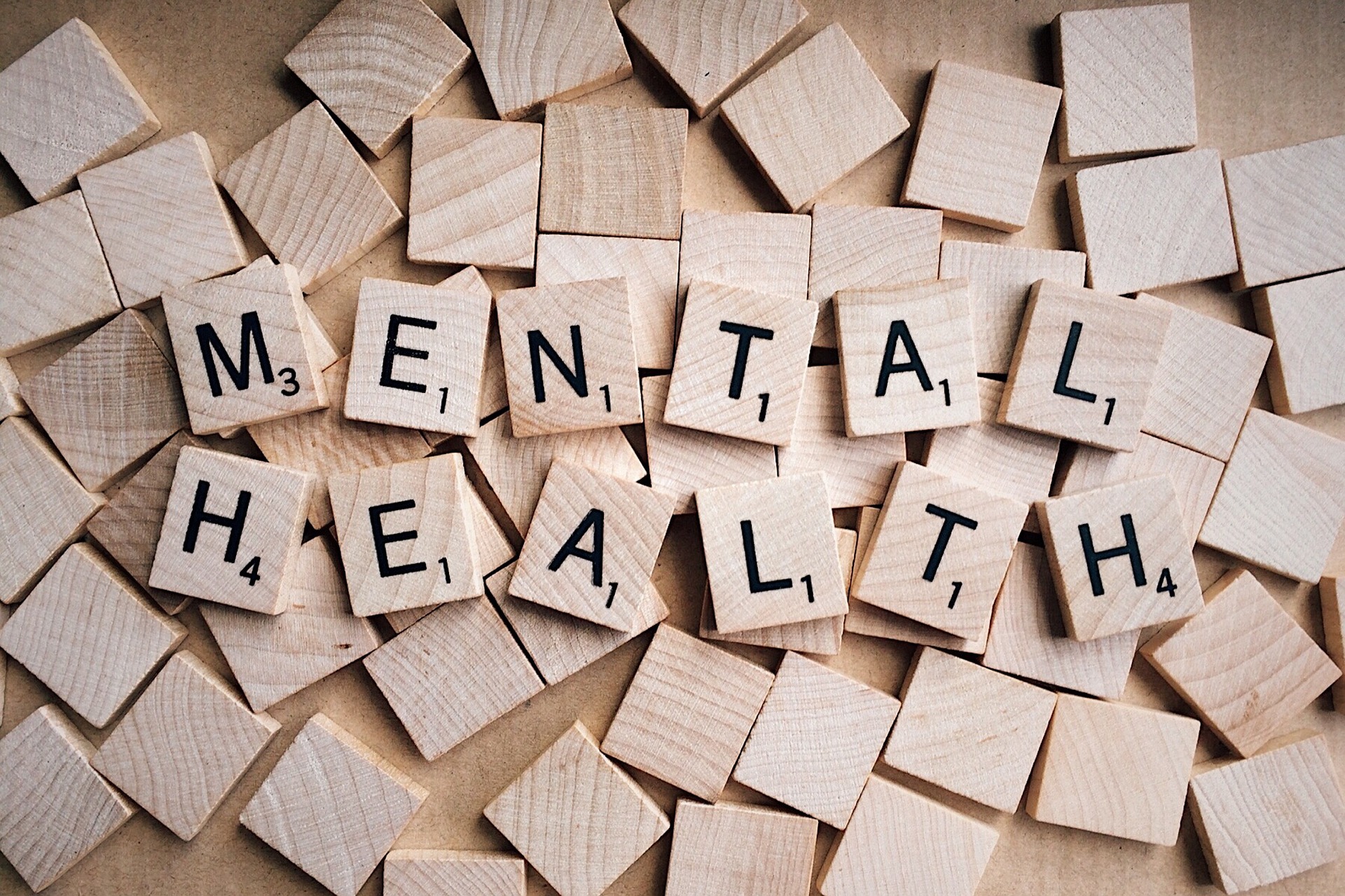 May is Mental Health Awareness Month, with the intention of helping Americans better understand prevention, early identification, and intervention through a variety of information sources.

The numbers are alarming. According to NAMI, approximately 1 in 5 adults (almost 44 million) experiences mental illness in a given year and 1 in 5 youth aged 13 - 18 experience serious mental illness in a given year. Mental health disorders cost the global economy $1 trillion each year in lost productivity.

It's probable that at your workplace you have many employees who battle mental health in silence. Yet many workplaces don't have mental health awareness, identification, intervention and/or treatment on their radar. Mental illness continues to be a silent disease for many.

This must change.

Workplace stress is a key piece of mental health – it affects absenteeism, productivity, and relationships at work and home. By implementing some reasonable strategies, you can improve the mental health of your workplace as well as productivity. Plus, it's just the right thing to do – caring for the people who drive your organization.

1. Work/life balance is key to mental health. Just because you can contact your collaborators after hours doesn't mean you should. Enforce working hours. It's that simple. If the job didn't get done within the confines of the workday, go home and work on it the next day. There are few exceptions to this rule. Choose them wisely.

2. Make your workplace a safe place. Following safety policies and protocols can go a long way toward supporting the mental health of your team. Occupational health practices must be written, socialized, and enforced. And, as the World Health Organization writes, "Mental health interventions should be delivered as part of an integrated health and well-being strategy that covers prevention, early identification, support and rehabilitation." Mental health is occupational health.

3. Say, "thank you." Cultivate a workplace of gratitude. Show appreciation for your collaborators – being sincere. Model kindness and compassion. Be decent.

4. Support healthy lifestyles. Get rid of the soda machine. If your budget includes food, provide fruits and healthy snacks. Get a filter for the water tap (steer clear of plastic bottles, please!). Have a creative wellness program that includes discounted memberships for collaborators and their families to athletic clubs and sporting goods stores, weekend hiking groups, midday yoga and more! Inexpensive connections with the community can go a long way toward the integral health of your collaborators.

5. Give support. Human resources should have staff that has had mental health training. There is no exception to this. Make sure collaborators know this support is available.

6. Take a break. Something as simple as implementing breaks during the day, and ensuring staff take their breaks, can make a big difference. Breaks are spaces to clean up desk space, meditate, take a walk around the office, or speed walk to a favorite coffee shop and back. Create a "break space" with a little library, seasonal craft projects, even yoga mats, for people to use. It's easy to get sucked into the black hole of work. Come out.

Mental health awareness and cultivating a workplace culture that supports mental health wellbeing are key to a more productive organization. Be an advocate for mental health in your organization, starting with the strategies listed above.