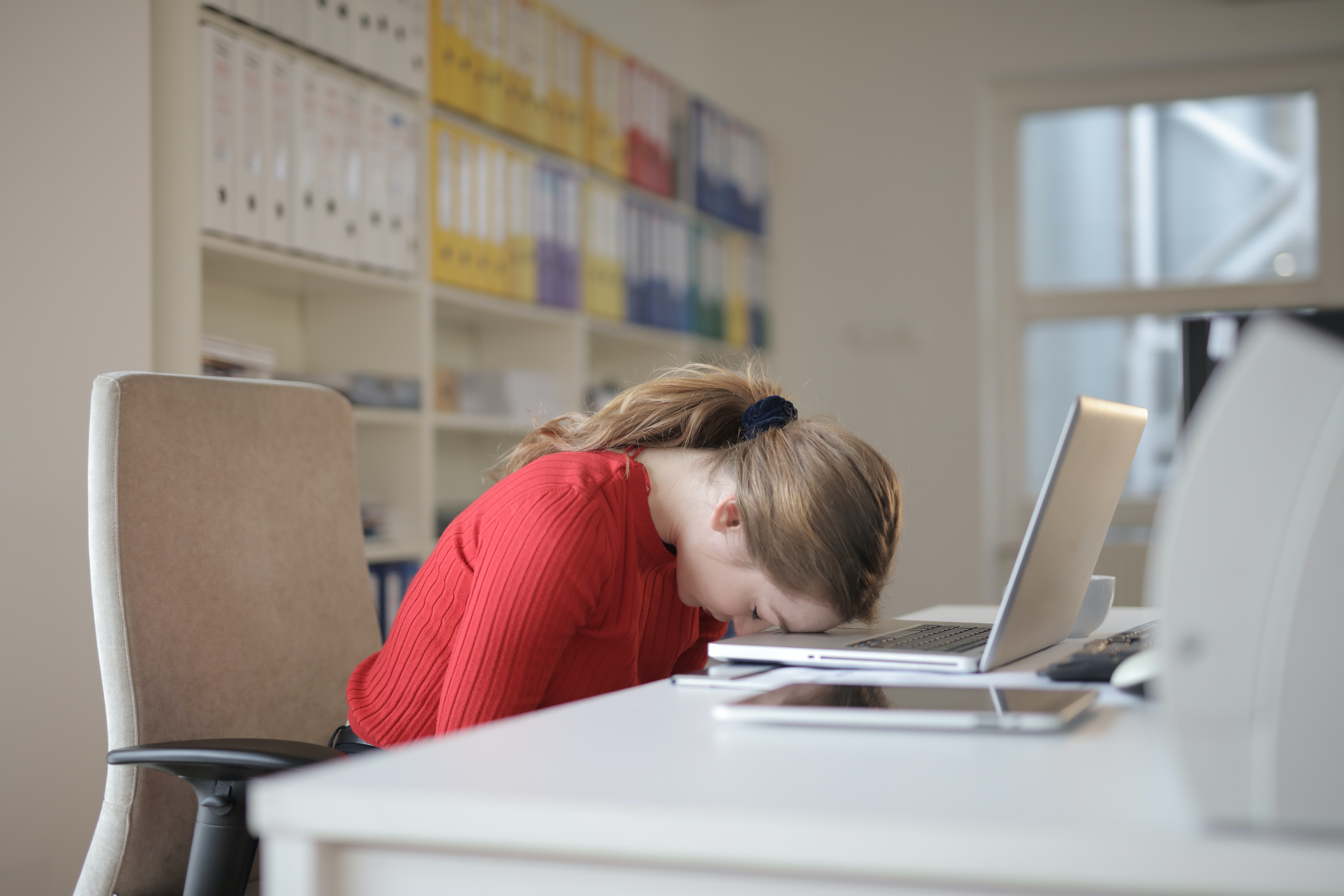 Finally! Summer is here, and this promises to be the summer we've all needed after over two long years of waiting things out. The weather is warm. The days stretch long. There's so much going on – farmer's markets, vacations, kids on school holiday, bike riding, lemonade stands and more. It's simply great. But watching summer slip away while sitting at a desk, through the office window, isn't that great.

It's likely that most people are feeling a little stir crazy.

As an organization, it's a challenge to keep employees engaged during summer. But with a little creativity and investment, you can boost engagement. Here are some summertime ideas and activities to keep employees motivated, improve satisfaction, and increase wellness. (Really! It just takes a little creativity.)

1. Set (or revisit) goals. Those goals set back at the beginning of the year might feel so very far far away. Ideally, they've been part of your organization's day-to-day strategy, but it's not a bad idea to take them out and recognize the accomplishments to date. Then break some of the bigger goals into smaller projects during summer.

2. Take it outside. Whenever possible, encourage employees to take outside lunches, meetings, early morning power walks and more. Summertime is ideal for getting outdoors and changing things up. Start a hiking group or tree-planting group for weekend outings – to include families. Partner with a local sporting goods store for discounted prices on gear and, even, free kayak, canoe, and paddle board rentals. Employee wellness should be a key organization strategy.

3. Think about families. Most children are on school break, and summertime can be incredibly stressful for working parents. Encourage summer hours, where people can work extra hours during the week to take Fridays or Mondays off (making for long weekends). Likewise, late morning starts and/or early leave time can be incredibly helpful. Partner with the local YMCA or other summer day camps to get employees discounted prices. Create a kid space in the meeting room for last-minute babysitter cancellations. Finally, since the pandemic, we've all become masters of remote work. Flexible work schedules can make room for more work-from-home opportunities during summer.

4. Encourage vacation leave. Many employees find themselves answering emails, responding to queries while on vacation. When employees go on vacation, make sure they go on vacation. Expect them to disconnect. Communicate this with them.

5. Be radical. Instead of clocking hours, set deadlines and goals. Are your employees meeting them? Then the job is done. Some organizations even have unlimited PTO, meaning employees take the time off they need according to the goals met. Build a culture of accountability and trust your employees to get the job done. Then give them the time they need or want to disconnect.

6. Build a culture of connection. For many people, work is home. Consider Friday lunchtime potlucks, for everybody to bring something to share. Celebrate birthdays, anniversaries, baby showers, and more. Create spaces for meaningful connection and belongingness. When you can, bring life to work.

Creating spaces to improve employee engagement during summer isn't so difficult. It often takes just a little imagination. Connection to the community and connection with employees is a great place to start. Enjoy the long summer days and increase engagement with these six meaningful activities.