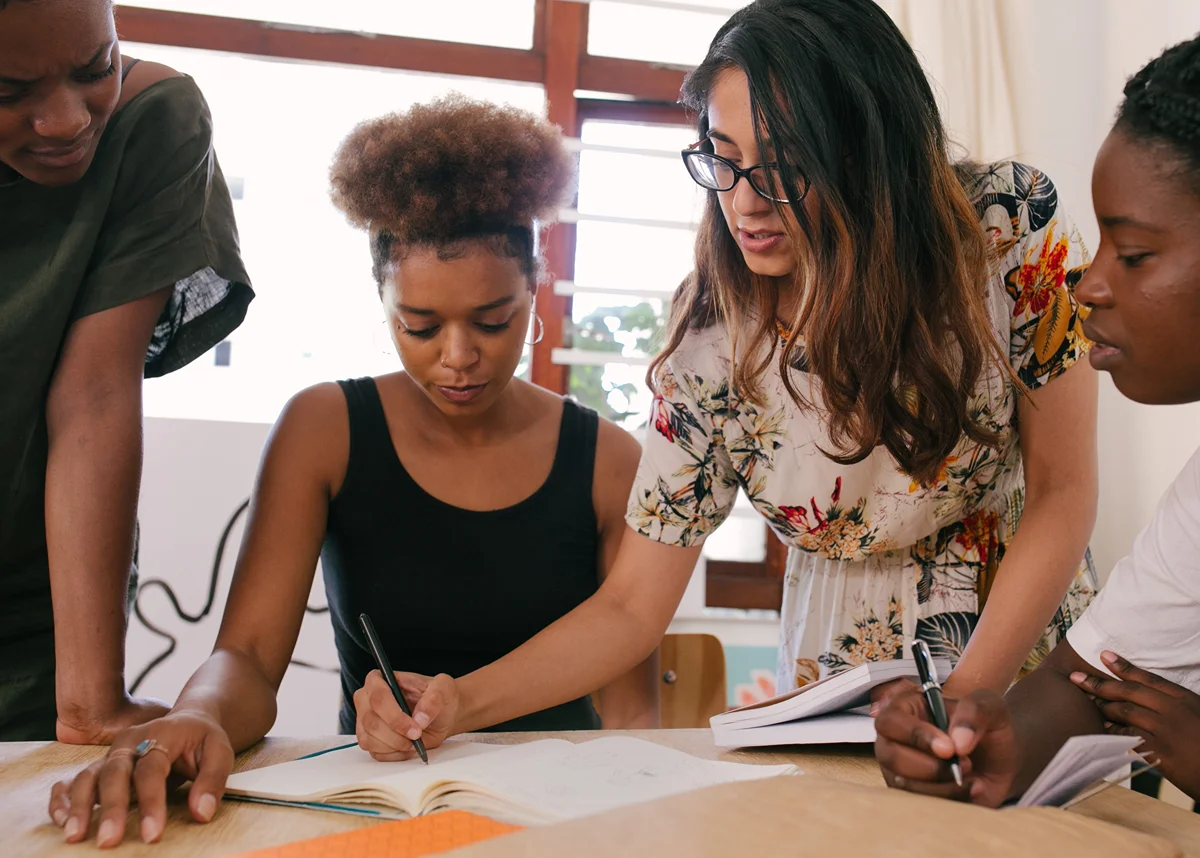 Employee engagement is the single most important driver of an organization's success, yet it continues to be one of the hardest to get right. Add the fact there's no one-size fits all when it comes to engagement, it can feel a bit like finding the holy grail. Each organization has their own specific culture, needs, strengths, and challenges when it comes to improving and sustaining high levels of engagement.

So, what works for everyone?

1. Conduct an employee engagement survey. This is the only way to get a clear picture of engagement in your organization. It will help you identify and understand where engagement lags. Based on this information, you can create meaningful action plans to address problems.
2. Provide opportunities for growth. Be strategic about how to provide your employees with spaces to grow and learn. Develop talent by creating individual performance and development plans with employees on all levels. Ask each employee what they want and how they want to grow. Send employees to conferences and tradeshows. Give employees opportunities to present projects and new ideas. Be creative. Growth can include everything from assisting MOOCs together as a team for lunch-and-learn opportunities to creating an education fund for employees who are continuing their education. Value your employees' personal and professional goals and be an integral part of them reaching them.
3. Begin with trust. A culture of trust begins with senior leaders, providing the organization with a foundation to adapt and thrive, even in times of change. To show trust, leaders must give their teams and employees autonomy in the work to be done as well as hold them accountable for that work. Accountability comes from clear expectations, capabilities, measurement, feedback, and consequences. It's key to give employees context about what they're being asked to do, and ensuring employees have the skills and resources needed to get the job done. It also means that the organization does not tolerate non-performers.
4. Make wellness part of your organization culture. Implement wellness strategies – short-term, medium-term, and long-term as part of your employee engagement plan. These strategies must incorporate physical, mental, and financial wellness. Wellness initiatives can include starting a hiking club, revamping the organization cafeteria, bringing in a financial consultant to help employees organize their children's education fund, their retirement etc., and must include mental health support and providing employees with safe work environments, and more.
5. Make kindness an integral part of your organization culture. This is one of those Kindergarten rules that as adults, we often forget. Kindness matters. And it shows in the way your organization runs. There should be an expectation of behaviors, actions, and words that are used in an organization, and this, too, begins from the top. Random Acts of Kindness is an organization that gives great ideas for organizations to implement and use to build a culture of kindness. Try it!

Employee engagement actions and ideas vary across organizations, even across distinct departments within the same organization. That said, these are five fail-safe ways to get on the road to getting your employees engaged with their teams, their supervisors, and the organization. The best time to start is now.