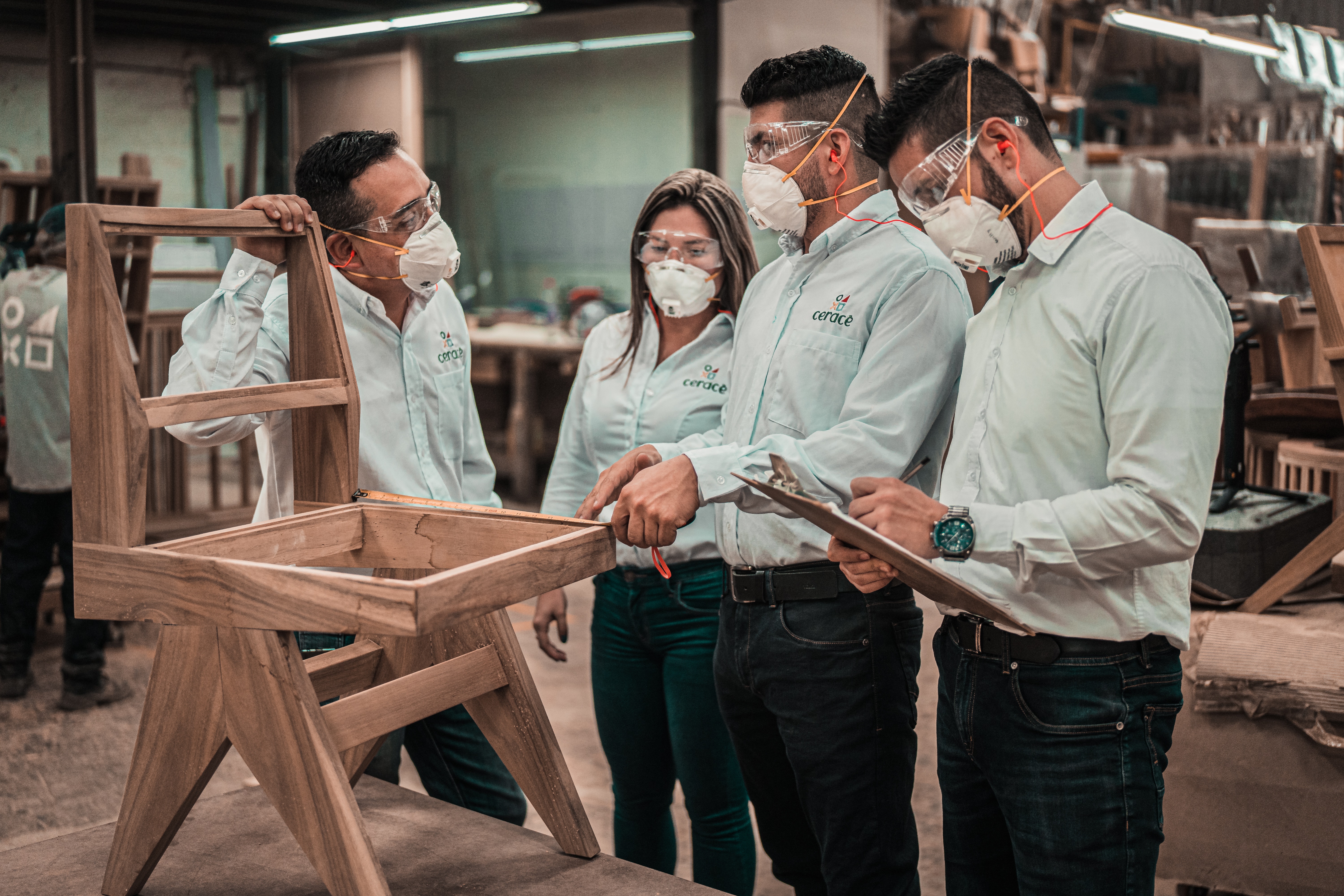 The world continues to evolve, grappling with daily hits brought on by this pandemic. The economic pressure is tremendous. Opening the doors to businesses that have been closed for a couple of months causes anxiety and relief. Businesses and employees have been on a rollercoaster – economic and health.

Many organizations have felt like they're in limbo. Honestly, few could've have planned for something this big, this devastating. We've reached out and heard employees' concerns. They're feeling insecure and isolated.

How can you, as an organization, continue to drive engagement during Covid-19?

1. Follow safety precautions. Collaborators have legitimate concerns about their health. Safety has to come first, and your organization must follow safety precautions established by OSHA. Occupational health is mental health.

2. Communicate challenges. Being honest and realistic about the challenges your organization is facing will keep employees in-the-know. Instead of hearing things through the grapevine, communicate these challenges through newsletters, letters from the CEO, President of the Board, frontline managers and more. A strategic communication plan is key at a time like this.

3. Be available. Now is not the time to bury yourself in books and financial statements, hiding behind the curtain. Right now, employees need to know they can connect with managers and organization leaders. Oz is great for Hollywood, not for the workplace.

4. Why? What is your organization's purpose? This leads to the core values, mission, and vision. Do your employees know the "why" of their work? Can they connect their work to the final product and customer?

5. What do your employees need today? Ask them! Give your employees the tools they need to provide you with necessary feedback. Virtual comment boxes, a pulse survey, or team assessment surveys are ways for employees to engage with the organization and share their needs.

6. Talk about tomorrow. How do your teams, your collaborators, envision tomorrow in the organization? Things will change. What new ideas, new ways can they think of to engage with customers, improve products, and create a safer working environment? Focusing on a new tomorrow can help employees get out of the uncertainty and slump of today. Yes. There will be a new tomorrow.

7. Demonstrate you're a good organization. Now is the time to talk about your social and corporate responsibilities. Not only are collaborators paying attention, so, too, are customers. This will pass, and organizations that find ways to maintain the integrity of their workforce will come out stronger. People are paying attention.

Driving engagement is a big challenge on a normal basis. Add a pandemic, and you've got your hands full. Tap into your employees' needs, be transparent, work with new tools to engage employees on a daily basis. Talk to them, connect with them, and be safe.