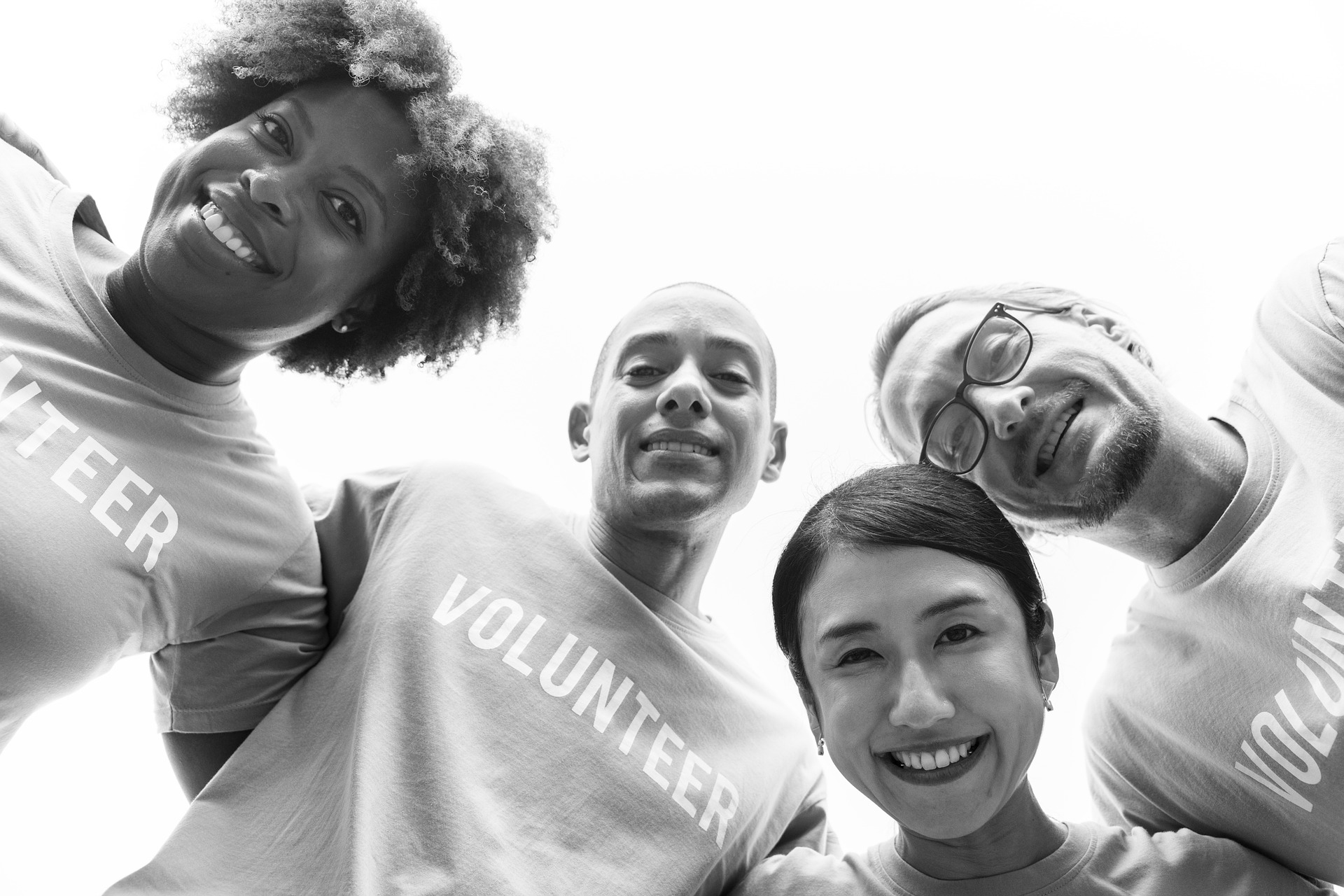 This sounds Grinchy. And we're definitely not saying, "Business as usual." Nevertheless, December can be a really tough time to get work done while balancing the growing family commitments of the holidays and the many interruptions at the office (the ugly-sweater holiday day, the holiday card exchange, the decorating cubicles contest … and more!). As lovely as those activities are, and as much as they can boost the spirit, they can also suck away time that your employees need for end-of-the-year reports and budget plans for the coming year, so they can skate out of the office in time for their child's Winter Jingle Bell Concert.

Here are seven (7) holiday survival tips to keep spirits up at the office while keeping employees engaged and production up. (And hopefully, keep the Grinch at bay.)

1. Be flexible. With the help of HR, provide flexible hour options – compressed weeks, alternative work schedules, the possibility of telecommuting. Traffic, and weather, can be daunting in December. By keeping things flexible, while keeping employees accountable, you're giving employees the opportunity to balance work and life. This way, they can meet family, and work, commitments without feeling the stress of the clock.

2. Keep things light at the office. The holidays are notorious for heavy foods, high-sugar, high-salt, high-fat content. Add the fact that winter months keep people more sedentary, and the holidays bring in stress, so employees' immune systems take a real hit. Make smart food choices for the kitchen, stocking up and in-season fruits and vegetables. Instead of a holiday party, organize a holiday snow shoe event. Bring in a yoga teacher during lunchtimes to give your employees a moment of respite during the chaos. Making healthy food and lifestyle choices part of your holiday vibe.

3. Make it easy for your employees. Save employees time with some creative, low-cost perks. Have a gift-wrapping station in the staff room. Give employees online time for shopping. Closer to the holiday, bring in a manicurist. There is a myriad of ways to make the holidays easier for everyone.

4. Slow down! Just because production is slowing down doesn't mean your team is unengaged. It's a normal cycle, after the rush of work, for the team to breathe. Downtime is necessary, now, and during moments throughout the year. Recognize this need to be more lax at the office. Lighten up!

5. 'Tis the season. Regardless of what your employees do, or don't, practice, the holidays are a great time to give back. The holidays can be an incredibly lonely time for many. Sponsoring volunteer days for your CSR program, at the local food bank, doing a book drive for a low-income school library, and finding ways to give back to the community can make the difference between someone feeling despair or hope during the holidays. Tapping into our humanity and generosity is a great way to channel holiday anxiety.

6. Set new goals! There are few things more demoralizing than living the grind. New ideas, new goals, and a new vision for the new year is a great way to channel all the humdrum of the end of the year. End the year with a spark.

7. Be mindful of money. Many employees are single parents or taking care of extended family. Many are struggling to pay for prescription medication, rent, and the basics for their families. Adding to this financial burden with Secret Santa exchanges and other costs can be exhausting and stressful. So, skip the office gift exchange. Skip the fancy party (which can often mean having to get a babysitter, a new dress, hair done etc.). Host a lunch for everyone. Keep things simple.

Everybody is feeling the crunch of time and money during the holidays. Stress levels soar, as well as sick days and absenteeism. Heading them off at the pass with some smart, low-cost perks can keep employees productive and engaged.