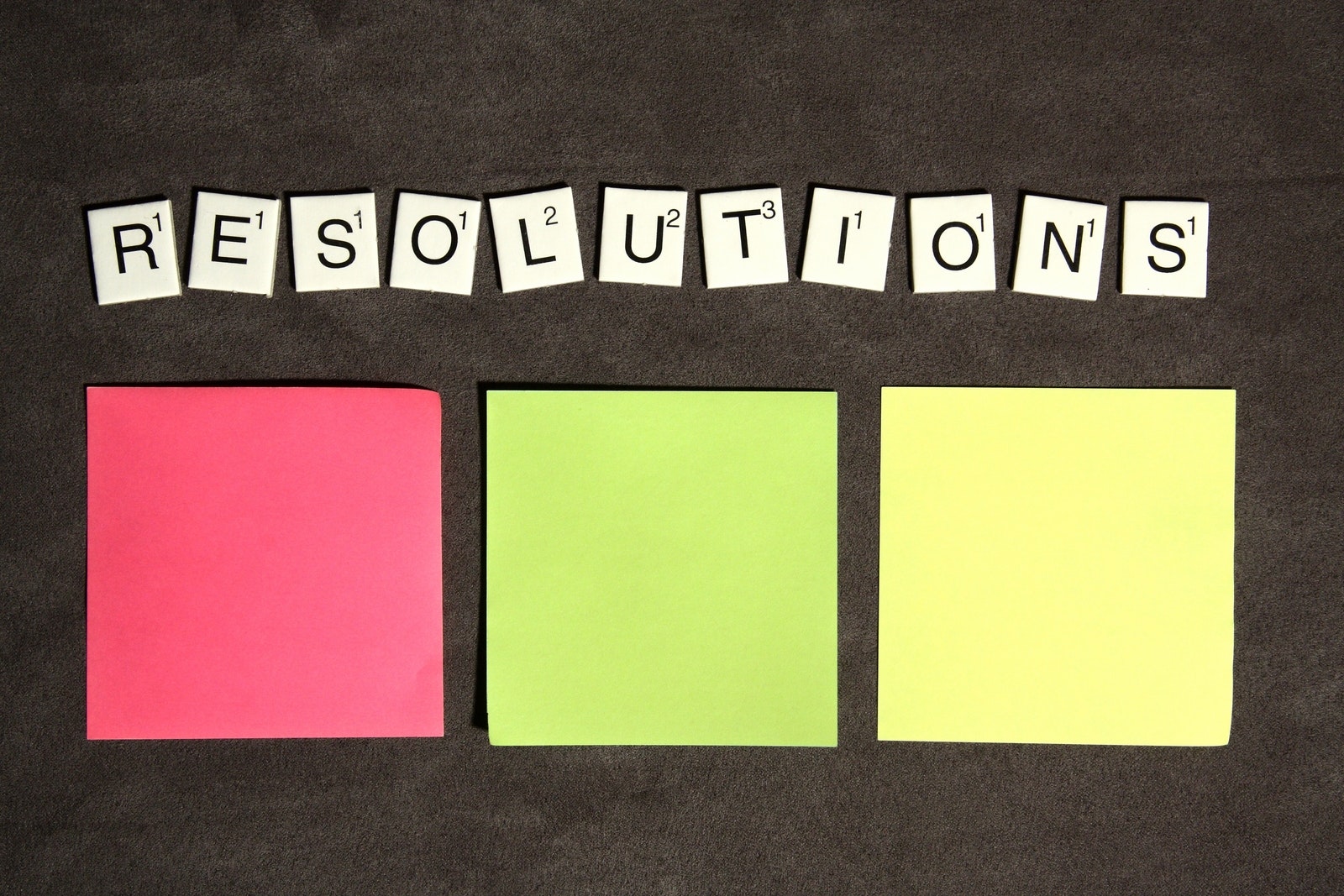 2020 was a year of disruption, of the unexpected. And many companies continue to struggle to adapt, change, and stay on track. That said, 2020 was also a year of innovation, creation, and opportunity. This is largely due to the most important resource any organization has: their collaborators.

Employees are the engine that kept small, medium, and large businesses running – adapting to working and learning from home, practically becoming tech experts overnight. As the work changed, employees came up with new and ingenious ideas on how to connect with customers and maintain important relationships.

As an organization, your number one priority must be your people. As managers, your number one priority is to keep your team relevant, needed, and employed. Putting your collaborators' wellbeing first is the key to success. Period.

So, in times where every penny counts and every department is hurting for funds, how can you make employee engagement your number one New Year's Resolution? Invest in your staff.

1. Keep your collaborators safe: This must be a priority for every organization, no matter the size, regardless of whether there's a pandemic or not. Follow OSHA safety rules. Work to give all employees access to medical services, for physical and mental health. Invest in a strategic communication plan so employees can know what's available to them.

2. Rethink ways to connect. Before, there were so many informal ways for collaborators to connect and build community: pre-meeting downtime, lunch-and-learn conferences, end-of-the-year and kickoff parties, even taking coffee breaks. The best way to replicate this is through multi-directional communication – everything from a sounding board, like the online suggestion box and pulse surveys to one-on-one meetings (whether online or in person, depending on the circumstances) with managers, coworkers, and senior leaders. Foster and grow community through informal zoom chats and online lunch-and-learns with interesting speakers. The key is to keep employees feeling connected to one another and the organization.

3. Invest in development. A culture of continuous learning is any organization's greatest tool for success. When employees are meaningfully challenged and feel like they're growing and improving, they produce better. Right now, money is tight. But continuing to invest in your collaborators' growth is a long-term investment.

4. Communicate clear expectations. One of the biggest challenges organizations faced in 2020 was the changing expectations and the turn-on-a-dime mentality that threw many employees in the dark. Oftentimes, we saw boards and directors making decisions that affected everyone, and they'd simply shout them out. There was too much uncertainty and gross misunderstandings. Start 2021 with clear expectations. Create a strategic communication plan to make sure all collaborators know what the goals of the organization are, month-by-month, and for the year. And, most importantly, how their work will help reach these goals.

5. Address problems quickly. In the world of remote work, a small seed of discontent can grow exponentially. It's critical to set communication expectations and respectfully confront problems quickly and efficiently.

6. Ask. What do your collaborators need? Administer an engagement survey now and get a pulse on your employees' needs. Business has changed. Start the year with a blueprint to guide you to best change and improve employee engagement.

By making employee engagement the number one resolution for your organization in 2021, you are building a foundation for success. Start with the essential – your employees.

Here's to a healthy, safe, successful 2021. We're looking forward to working with you.