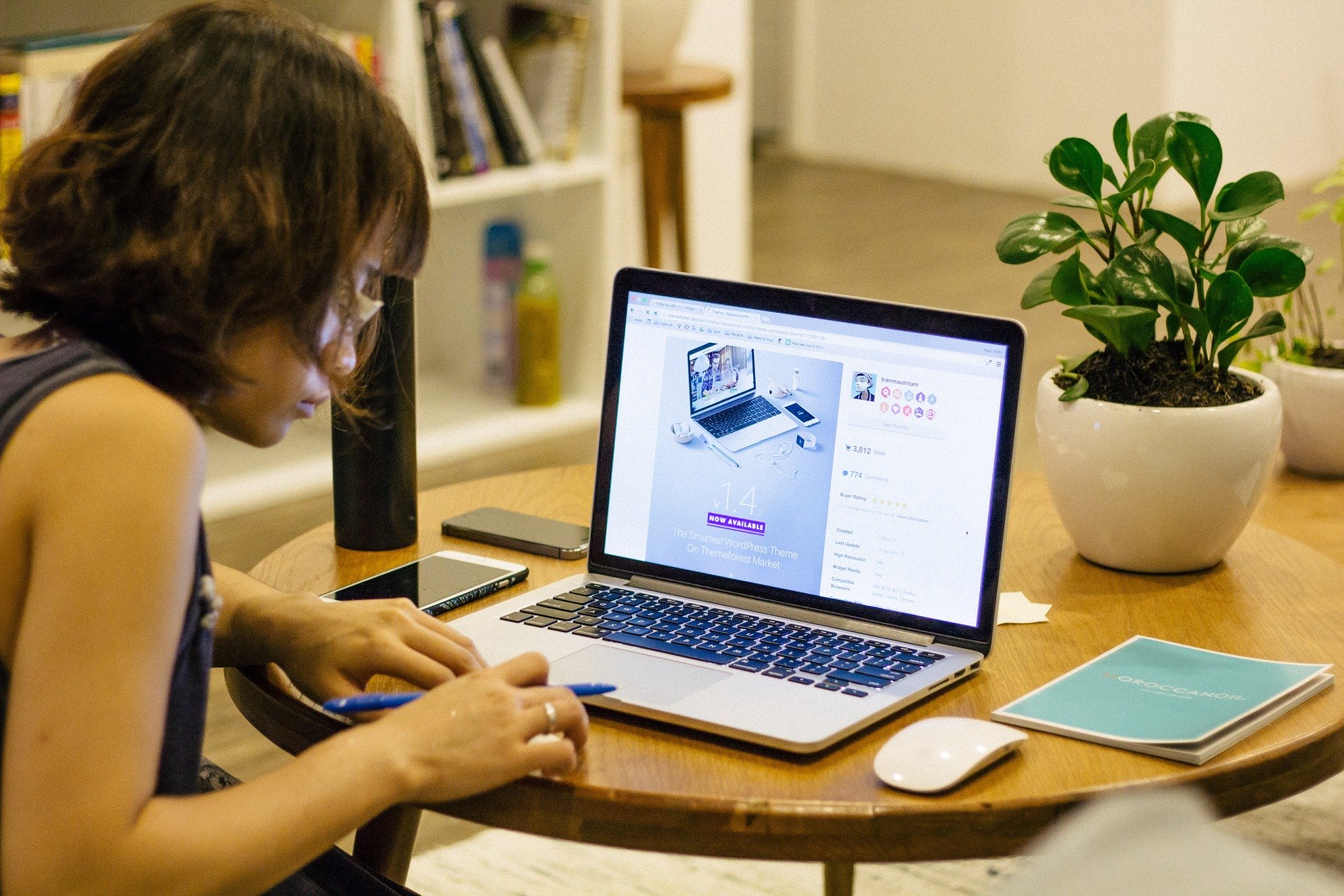 Everybody in the world has been affected by COVID-19.

Everybody.

But it doesn't make it feel any easier when an employee, who depends on her job to pay the bills, is facing unwanted time at home. It's scary on many levels.

Organizations around the world are trying to find ways to mitigate the physical and financial impact this pandemic can have on their employees. Here are some of the top recommendations from the best organizations around the world.

1. Keep employees informed. So much of the anxiety of any crisis comes from the unknown. This is not a "forever thing!" In fact, the reason there are so many travel restrictions and bans have nothing to do with the imminent danger of contracting the disease, instead overwhelming medical facilities.

2. Assess your bench strength. Now, more than ever, your team should be able to take on any task. Especially in the case of one member having to miss up to 1 month of work. Document business-critical functions. Document fundamental processes and procedures – that will make-or-break a team. Create access to these documents so that everybody can have the information they need to get the job done.

3. Close all on-site common areas.

4. Make children a priority. Most schools have closed. Many employees do not have resources for childcare. Adjust schedules so children are cared for at home and parents can continue to work.

5. Mandate work-from-home whenever possible. Now, more than ever, is the time to develop remote work policies. How many staff can get the job done with an internet connection, call-in meetings and more? The same goes for staff trainings. This is an opportunity for organizations to get creative and become, hopefully, more efficient.

6. Allow PAID time off for employees who have to care for COVID-19 positive family members or those who are symptomatic.

7. Allow UNPAID time off … as much as needed, with no penalty.

8. Be creative with flex time. If employees must be present, find ways to be flexible about their arrival and departure times – so they don't coincide with peak traffic hours. Stagger shifts accordingly.

9. Communicate, communicate, communicate. Via social media, the corporate Website, WhatsApp, emails and more. Now is the time to keep employees informed. Likewise, communicate with customers in the same way, whether it's about postponing services or providing alternate services.

10. Work with HR to develop stress management strategies. Provide mental health service information and more.

11. Sick leave and vacation time policies should be reviewed and put into place, as well as backup childcare subsidies, dependent care benefits, grocery subsidies and more. This is an extraordinary time. HR along with the legal and financial departments are going to have to get creative.

THIS IS TEMPORARY. It's critical to keep perspective, get resourceful, and find ways to make work … work. It's going to be a tough couple of months, and the financial repercussions could be considerable. But, again, this is temporary.

In the meantime, CustomInsight wishes your organization health and calm. Remember … "A company is stronger if it is bound by love rather than by fear." - Herb Kelleher

More information:
This is a great summit for CEOs. "Insight, Best Practices, and Hope Over Fear for Business Leaders."