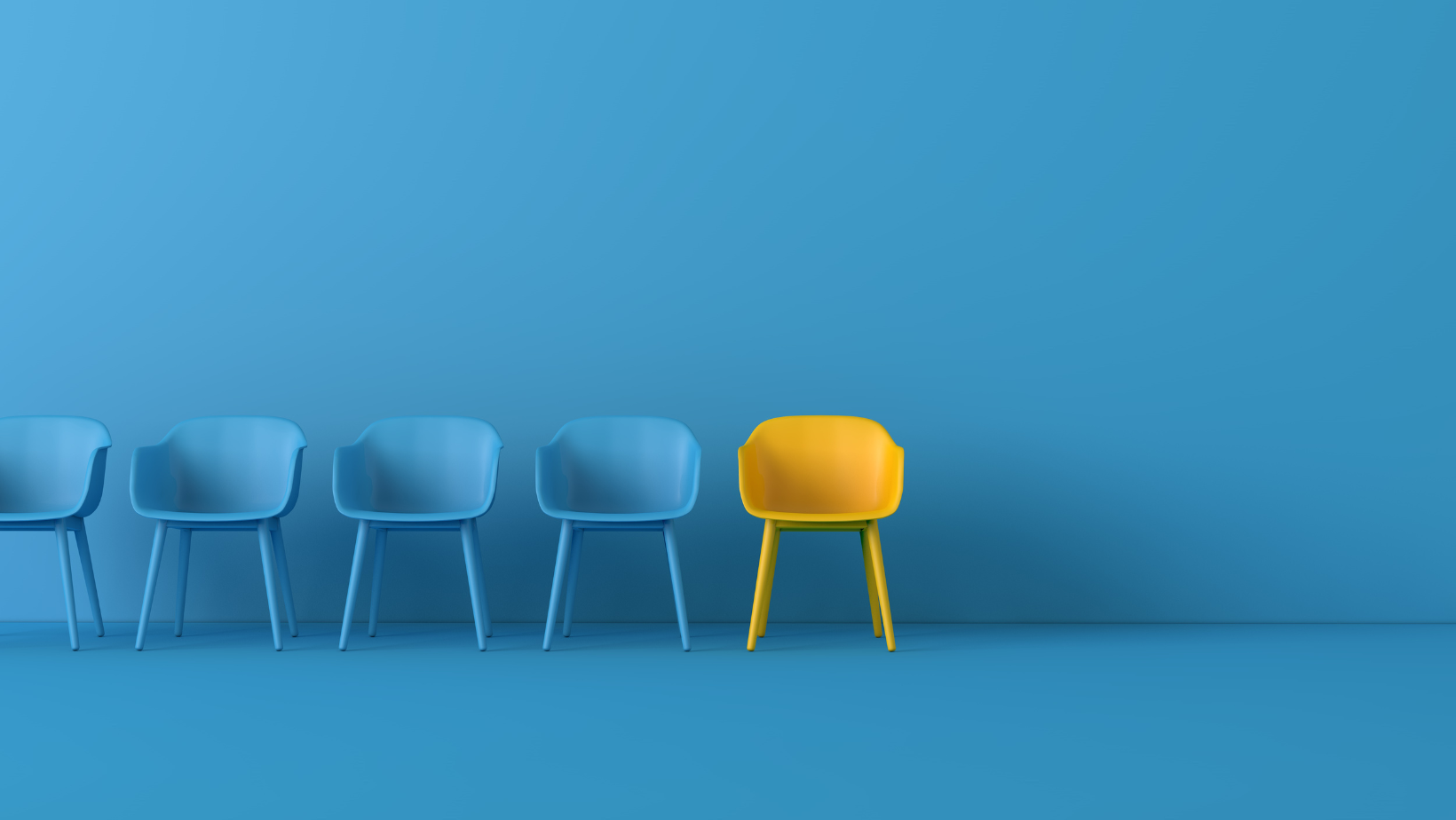 Long gone are the days of gold watches and employees that stick around for decades. According to the Bureau of Labor Statistics, the typical employee stays about four years at a job, with younger employees tenure landing on the shorter side of that average, and older employees on the longer side.

Hence, the employee lifecycle, one that used to be akin to that of an elephant, probably feels more like one of a Mayfly to HR. Being aware of the lifecycle can give your organization the tools it needs to help employees reach their full potential as well as identify turnover risks. It can also help your organization become more agile when it comes to recruiting, onboarding, and getting your employees to become autonomous and productive quicker.

The six steps of the employee lifecycle are attraction, recruitment, onboarding, retention, development, and separation. How effective your organization's strategy in each phase will determine the success not only of each employee but of the organization as a whole. Employee engagement begins way before hiring and through the outboarding experience.

1. Attraction. People talk. Reputations matter. Instead of just a whisper network, the business world now has to contend with social media. Everybody has a megaphone and is ready to yell (both customers and employees). What is your employer brand? How do you sell your organization culture? Will it resonate with the right talent? Your brand identity is your first impression.
Strategy: Be transparent. Potential hires want to know about your compensation and benefits packages. Make information about your DEI policies, mental health policies, flex-time policies, among others, public and easily available on your website.

2. Recruitment. Your name is out there, and now it's time to get the best people applying to be part of your organization.
Strategy: Recruit from within. Have employee referral programs. Spread the net wide, advertising open positions in diverse job forums. Walk the talk and search out dynamic, interesting candidates to strengthen your organization culture. Be meticulous about job descriptions. Make the application process agile, quick, and effective. Don't drag things out.

3. Onboarding. An effective onboarding process can save your organization time and money, increasing an employee's confidence, commitment, satisfaction, and sense of belonging at work.
Strategy: Don't leave anything to chance here. Prepare your workplace, assigning your new hire a mentor. Before they walk in the door, send out all forms that need to be signed, an employee handbook, and all necessary documents. Don't waste their first day filling out forms. Make sure their workspace is ready for them. Immediate supervisors should meet with new hires to discuss personal and professional goals and map out how their work will help them achieve them. Provide them with support and feedback. And let them get to work!

4. Retention. Retention, or stick value, is critical in the employee lifecycle. This can be bumpy, as once that shiny-new employee buzz has faded, it's not uncommon for employees to fall into a bit of a slump.
Strategy: A positive work culture goes a long way here – one that emphasizes collaboration and teamwork. Recognition programs matter. During onboarding, ask employees how they like to be recognized. Direct supervisors are key players in retention. Do they ask for and provide meaningful feedback? How strategic is your internal communication plan?

5. Career development. Those exceptional, talented employees you want on your team thrive on development. It provides employees with the skills and knowledge they need to grow and succeed. It's a way for an organization to demonstrate its commitment to employees, following through on promises made during the recruitment and onboarding processes. It increases engagement. It is a key piece of retention.
Strategy: Go back to onboarding. Did you create a meaningful, relevant performance and development plan with your employee? Take a skills assessment with your team and provide workshops, classes, and opportunities to go to conferences to learn key skills. Consider creating shadowing opportunities – cross-departmental. Sit down with employees and look at job descriptions of jobs they want. Then assign stretch tasks to help them acquire the skills to reach this next step.

6. Separation. Long gone are the days of 'till death do us part. Don't worry. By managing this aspect of the employee lifecycle with key strategies, you can make employee turnover less traumatic for the organization and the ones who decide to stay.
Strategy: Have a good offboarding process. Exit interviews are key, but because your organization already has a good communication strategy, has a multi-directional feedback strategy that includes engagement surveys, pulsing surveys, and other meaningful feedback tools, this interview shouldn't take your employee by surprise. It's a great time to reflect on what your organization can do better to retain these key players. Finally, this employee can become a brand ambassador for your organization, one that speaks highly of their experience learning and growing in their careers by working here.

The employee lifecycle is a reality. It can be managed with key strategies. By understanding the lifecycle, your organization can develop plans to increase engagement, production, and employee retention. This shouldn't be traumatic. It's simply good business. Attract top talent and provide them with the opportunities they need to grow in the organization. They will be more engaged and more productive, improving your organization and organization culture.