6 Tips to Build a Grateful Workplace
Wednesday, November 8, 2017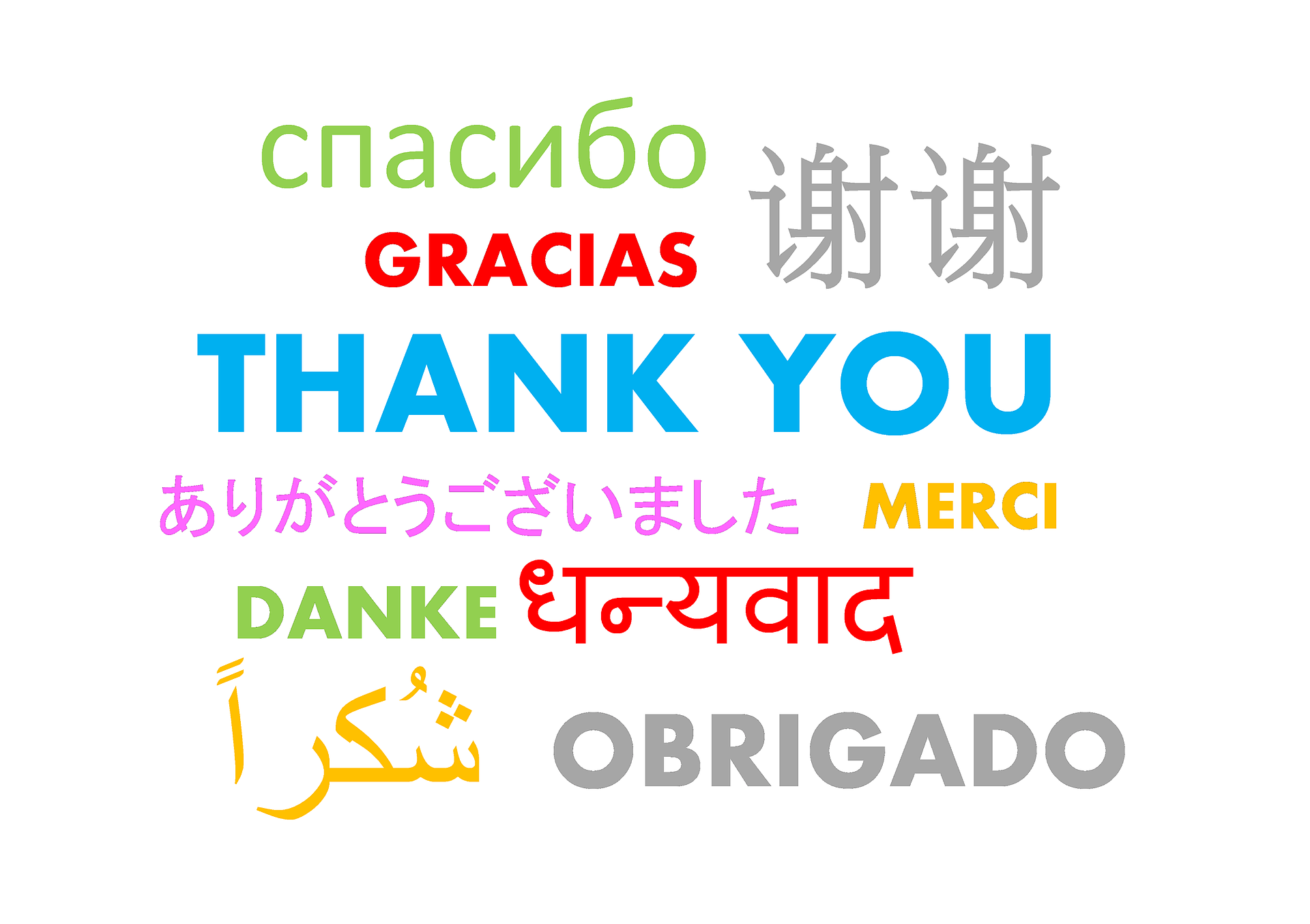 Life is confusing. The world is hectic. The future feels uncertain, and it seems as if everyone is on edge. Add to that the fact the day after celebrating gratitude, the entire country goes on sale. It seems that even Black Friday, the commercial, has eclipsed Thanksgiving, the emotional.

So what about gratitude? And why does it matter, especially in the workplace? Especially now?

The very definition of workplace gratitude is recognizing that our success often has to do with things outside of our control, in particular the work of other people. So where does this leave our organizations and employees, seemingly at a power struggle between the drive to succeed, get the promotion, "get ahead" and gratitude?

In fact, it's not a circus act. The two ideas – success and gratitude – go hand-in-hand. And it's a lot simpler than it seems. When employees feel valued, they put more discretionary effort into their work, which leads to more positive relationships at work, which leads to less turnover, which leads to better results and a better product, which leads to happier customers. All this because of a simple, "thank you"?

Well, yes.

Gratitude is a mindset and can be an integral part of your organization's culture. Here are 6 tips to build a grateful workplace.

1. Gratitude is multi-dimensional. It should go up, down, sideways, crossways and more. For this to work, though, leaders must set the tone, be sincere, and practice gratitude.
Be public about thanks to individuals and teams, either spoken, at a meeting, or by a group e-mail.


Be specific about gratitude. Instead of, "Great work," say, "I really appreciate you staying late to get that report in."


Make gratitude part of every day, not just the yearly picnic or party.


2. Support relationships and friendships at the office. Gratitude can be a relationship-building experience. Senior leaders should embrace the idea that relationships and connection are all part of a healthy workplace culture. And giving space for employees to connect in meaningful ways are baby steps toward a grateful workplace.

3. Help others succeed. What better way to show gratitude than helping others improve, develop skills, and succeed? Take the time to build each other up. Be a giver

4. Take time to reflect. In staff meetings, carve out time to discuss positive things at the workplace. Put it on the agenda. If positivity and gratitude are part of each meeting, staff will begin to look out for what's good. This doesn't mean you want to gloss over areas to improve, but it's a game-changer in that staff go into meetings with a solution mindset instead of a whiner mentality.

5. Gratitude takes different forms for different people. Get to know your staff. Understand what matters to each one as individuals, and not as a collective "send a box of chocolates" thanks. When you take the time to understand what individuals value, you're creating positive spaces for the team to recognize strengths in one another.

6. It begins with respect. Respect is a top driver of employee engagement, respect shown by senior leaders, managers, peers, even customers and clients. So STOP. Stop. Take three breaths. Observe. Proceed. Listen. Listen to hear, not to respond. Be present. Be mindful.

Gratitude is often overlooked when, in fact, it should be part of every organization's strategy. And, when you're at a loss for words or what to do, try, "Thank you." It's a great place to start.



BLOG ARCHIVE

Tuesday, June 2, 2020

Tuesday, May 19, 2020

Tuesday, May 5, 2020

Tuesday, April 21, 2020

Tuesday, April 7, 2020

Tuesday, March 17, 2020

Tuesday, March 10, 2020

Tuesday, February 25, 2020