Push Through the Last Month of Summer with These Easy-to-Follow Engagement Tips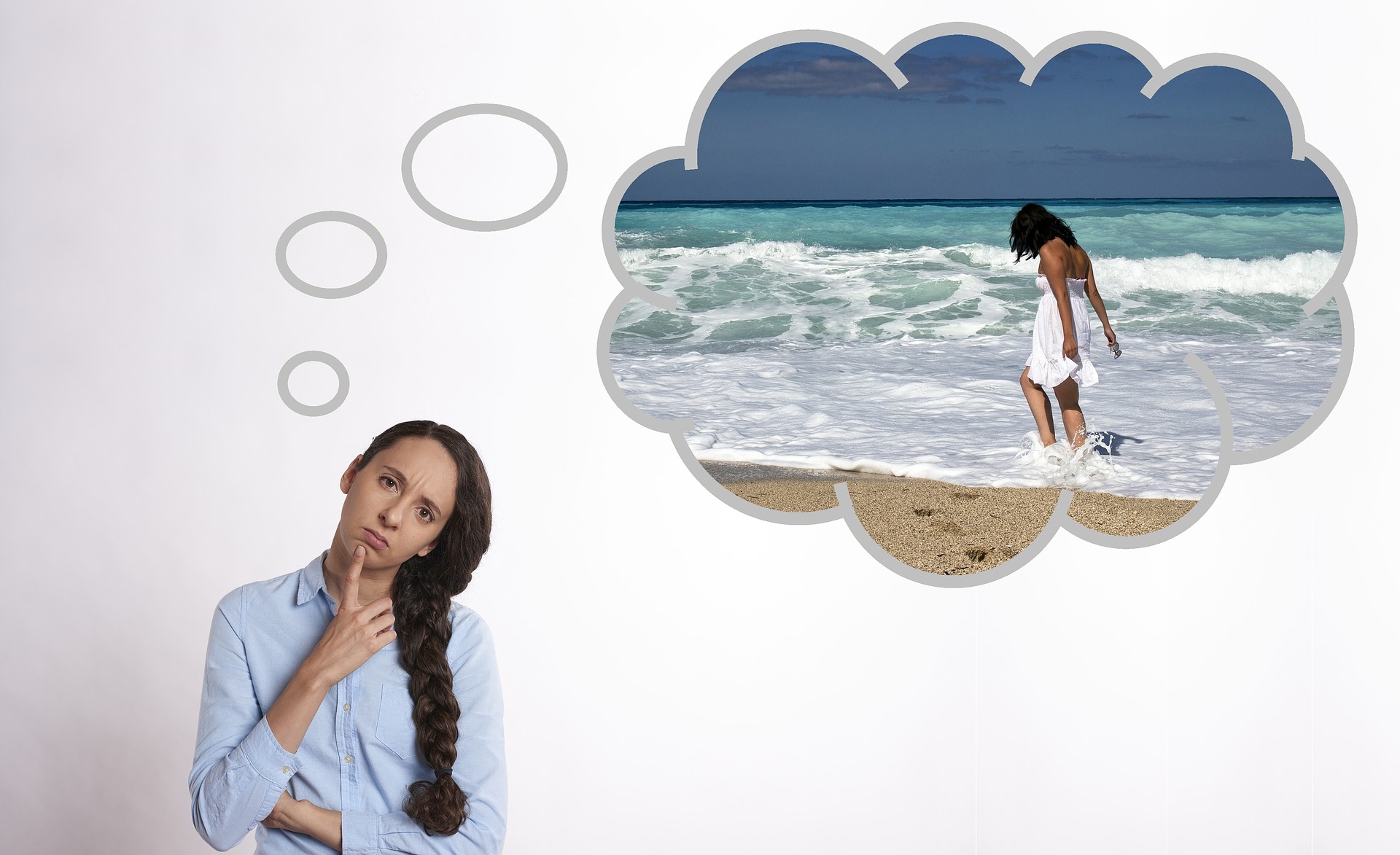 Yes. Itís STILL summer, and most employees are looking at another month and a half of kids out of school. Juggling family, the desire for a break, and the realities of work is a feat. Add lowered productivity, which isnít just a feeling, instead a fact, and managers and employers oftentimes find themselves frustrated.

The sad fact is grown ups donít get summer vacations, but we still want them.

How can you power through the last month of summer and keep employees engaged? Is it too late?

1. Be flexible. Allow employees to come in early, and leave early, in order to give them more family time. Consider adding hours during the week for shorter Fridays. Each organizationís needs are different, as are their employeesí, so find out what your employees need. Work with human resources in order to work around those wonky summer schedules. Now, more than ever, it's important to consider a healthy work-life balance.

2. Make strategic partnerships with local outdoors clubs, sporting shops that rent kayaks and other summer gear, hiking groups and more. Encouraging healthy lifestyles, outdoor activities, and providing employees with a way to access them is a great way to keep employee engagement up.

3. What about the kids? Uff Ö daycare is costly. Kids camps are even costlier. Work with the local YMCA to find out about getting discounts for day camp. Partner with the local library or technology center to find out about afternoon, or morning, activities. Sometimes itís just a matter of not having information. Send out a kid packet of summer options. Provide opportunities for teens to volunteer at the organization part-time. Ideally, you would do this in May, but itís never too late to start. Look into other creative, inexpensive ways to keep your employeesí kids safe and busy. This can give your employees peace of mind and, in turn, help them focus on work.

4. Get technical. Geocaching is a fun, techy way to get people active and outside. Create a geocaching competition for employees and their families to participate Ė logging caches, exploring nearby areas. Discovering the world of geocaching is a fun, inexpensive way to engage employees and their families.

5. Ask. What do your employees need? Ask them. Conduct a summer needs survey. Listen and respond. The key to engaged employees, no matter what time of year, is a strategic communication strategy.

Employee engagement isnít a fixed state. It can rise and fall throughout the year depending on a myriad of things. This is normal. But having a strategic summer plan can put the brakes on plummeting engagement and reduced productivity. A similar strategy can be used for the winter doldrums and holiday madness (itís just around the corner).


BLOG ARCHIVE
Tuesday, June 2, 2020
Tuesday, May 19, 2020
Tuesday, May 5, 2020
Tuesday, April 21, 2020
Tuesday, April 7, 2020
Tuesday, March 17, 2020
Tuesday, March 10, 2020
Tuesday, February 25, 2020