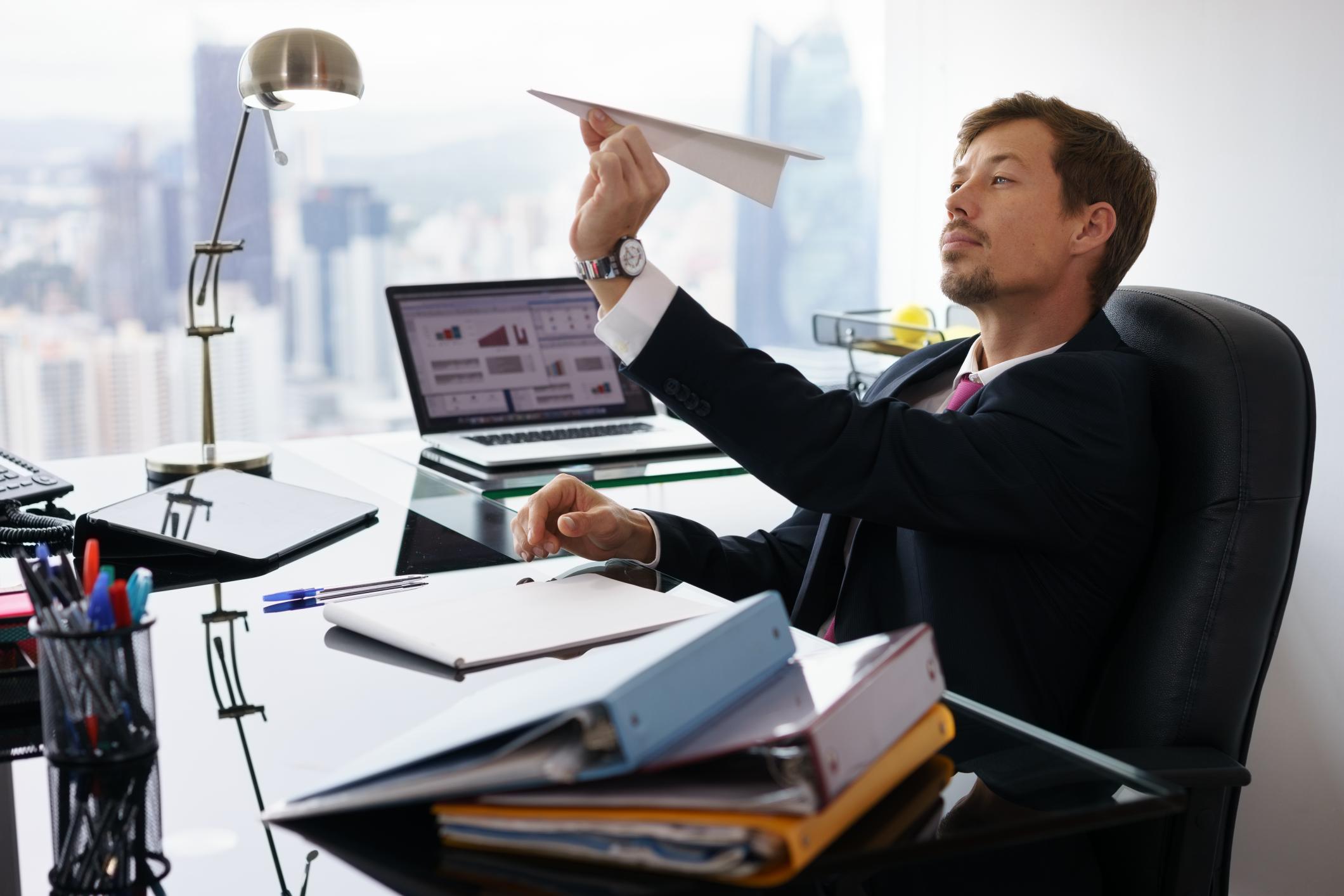 It's hot. Every theater has released its mega blockbuster film. There's a new feel to the air – the sounds of kids' skateboards humming down sidewalks, buzz about the latest vacation plans, and the quiet of the office as people take their yearly leave.

At work, the adrenaline from setting yearly goals is starting to wear. And employees are hitting that mid-year summer slump. It's not just a feeling. It's reality. The summer slump affects production, project turnaround time, absenteeism, and focus.

Many organizations chalk up the summer slump to being a necessary evil. They ride it out until fall hits and production surges. But with these 5 tips, you might just keep your employees motivated and engaged during those lazy summer months.

1. Be Flexible: Camping trips, long weekends, morning swims with the kids … many employees are juggling kids and work. Find ways to work summer into work. Allow employees to come in late on a Monday or leave early on a Friday. Create a kid space in the meeting room for those whose babysitter has cancelled at the last minute. Partner with a local summer day camp for kids to offer employees discounted camp prices. Summer can be a logistical nightmare. Work with your employees' personal and professional needs.
2. Set Short-Term Goals: There's a nagging summer feeling like nothing is getting done. By setting short-term goals, your employees can feel progress by working on immediate goals with measurable results. Have employees set their own summer goals (daily, weekly, monthly) to keep them motivated.
3. Make Play Part of Work to Give Your Employees Summer : With long summer daylight hours, make time for after-office hikes and excursions, or join a softball league. Encourage employees to leave the office during the day for a picnic lunch. Set up picnic Thursdays at the park! Take an employee trip to the ice cream store. A local engineering firm in Gardnerville, Nevada connected with a local sporting goods store and offered employees free kayak rentals, hiking excursions, and backpacking gear rentals. Employees spend weekends and evenings in the outdoors, experiencing a great summer with their families, at virtually no extra cost to the employee.
4. Rewards, Incentives and Promotions: Traditionally, all the big events and promotions happen at the end of the year. Mid-year rewards and promotions and incentives can be just as effective. Consider conducting mid-year reviews, not as something to hold over employees' heads but as an opportunity to adjust work and goals during the slower months. Have a strategic reward program for employees who meet goals. Express gratitude for work well done.
5. Gear Up to Learn and Motivate: Take advantage of the summer lull to start Tuesday afternoon trainings. Hire an intern – just graduated and eager to change the world and work hard. Make connections with the local college or business council to provide classes at a lower cost to employees. Have TED talks on in the board room for employees to go in and get motivated.

Summer is inevitable. The slump isn't. Get employees engaged and motivated with these five simple tips to keep production and engagement up.