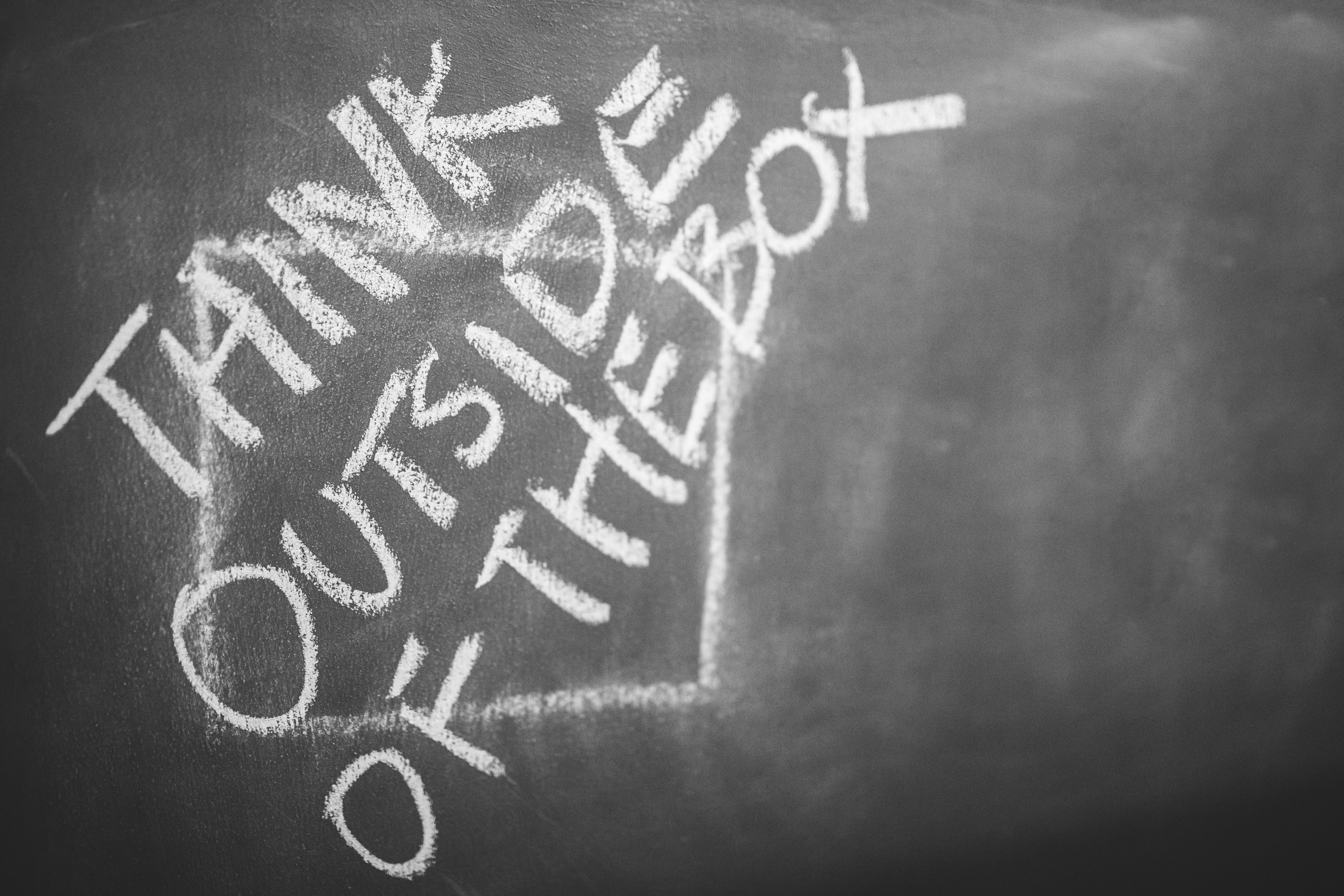 Employee engagement activities and ideas can sometimes just scratch the surface. This doesn't mean you should cancel your summer barbecue. In fact, every single action your organization takes should support its culture and, in turn, long-term employee engagement strategies and goals. For every engagement activity, ask who and why. What activity are you doing for whom and why? What is the goal?

As organizations are rebuilding into what has become the "new normal" after the pandemic, employee engagement activities must be more meaningful.

Here are 5 strategic employee engagement ideas that you can implement in your organization TODAY.

1. Give your employees the resources they need to get the job done. 2020 and 2021 have taken organizations into technology at warp-speed. What do employees need to catch up? What software systems or platforms can you implement in your organization to streamline processes? The cited HBR resources kit discusses how 77% of the workforce will look for a new job if technology is not up to snuff. Add shoddy tech to a difficult year, and you get a recipe for turnover.

2. Get to know your collaborators. What are their personal and professional goals? Have ongoing career development conversations. Check in. Create a culture of continuous learning and opportunity. Every task, every day, should be an opportunity to build skills – technical, leadership and more. Give your employees the skills they need to do well. When discussing personal goals, this is a window to what benefits would best serve your community.

3. Recognition matters. Sincere, candid, specific recognition is indispensable. Recognition comes in all shapes and sizes – everything from a shout-out at the weekly meeting to giving an employee lead on a new project, recognizing their ability to push themselves. Recognition can be tangibles (cash, a half day off, a lunch at a favorite place) as well as meaningful moments in the spotlight (a bio on the website, employee of the week etc.). Make it matter, consistent, measurable with performance and behavior metrics. Do not forget to say, "Thank you," as gratitude is a key piece of recognition and a core organization value.

4. Be clear about performance and behavioral expectations. Not knowing what is expected of them is a top complaint of collaborators. It is frustrating, confusing, and leaves them with a sense of impotence. Before assigning tasks, establish the metrics, timeline, and end goal with your team. When developing the strategies together, employees are more likely to feel engaged. Likewise, behavior expectations, like anti-harassment policies must be clear from the get-go. And revisited often.

5. A transparent, honest organization culture comes from strategic communication policies and plans. Do not leave your collaborators wondering what's next, especially in times of crisis. Poor communication is one of management's avoidable landmines. And remember communication isn't about hollering in a megaphone. It is multi-directional feedback, honesty, and constructive conversations on improvement and processes.

These five employee engagement ideas are meaningful activities that should be part of your organization's DNA. Transparency, recognition, communication, connection, resources, opportunity, and growth are all a part of improving engagement, satisfaction, retention, and the bottom line.